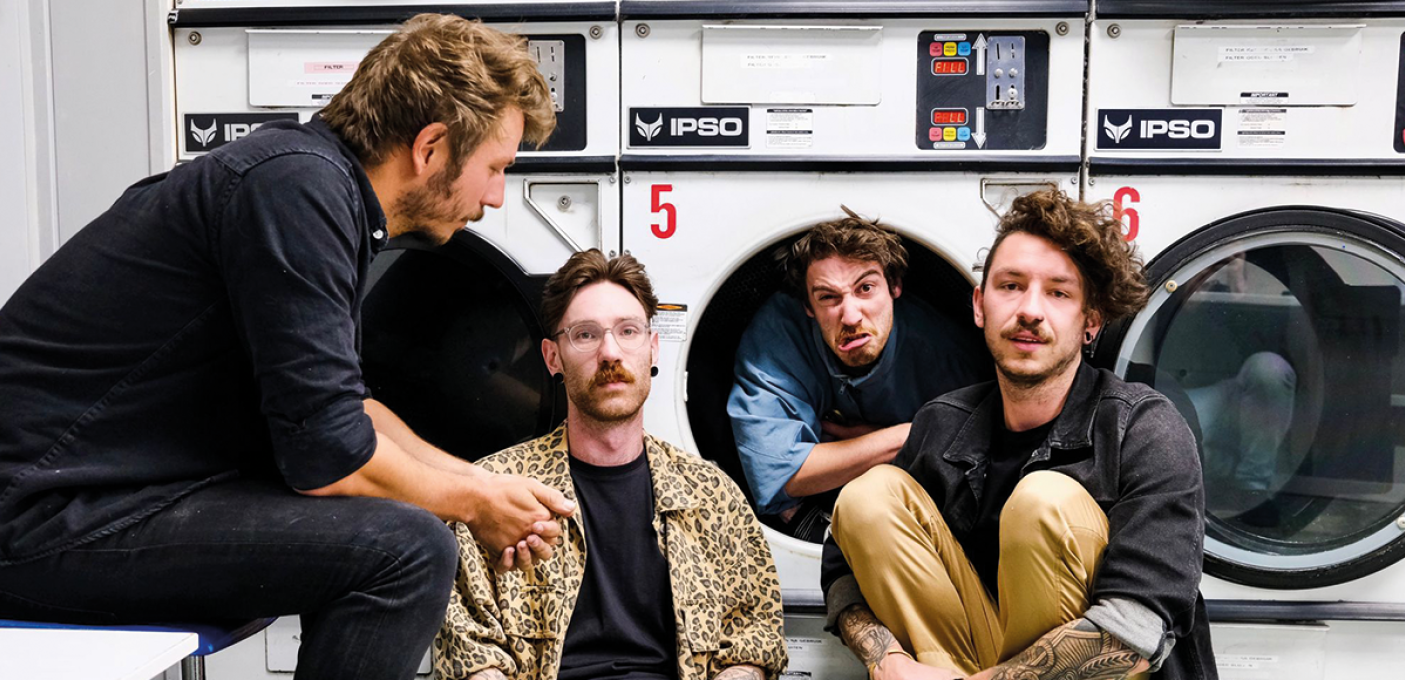 Ready to tear down the place and drip in sweat with the RONKER crew?
For fans of
Melvins / HEISA / STAKE
Ronker
RONKER is dripping with sweat and nineties guitar riffs. Their music straight up punches you in the face. Life is complicated enough as is, so RONKER looks for simplicity. With one foot in the ramblings of the nineties and another in the echos of the eighties, the band consciously balances between extremes. Blackened post-punk gaze for Nine Inch Nails fans, or indie metal? Whatever it might be RONKER mainly is a band you have to experience live. Loads of sweat, no bullshit.
Read More