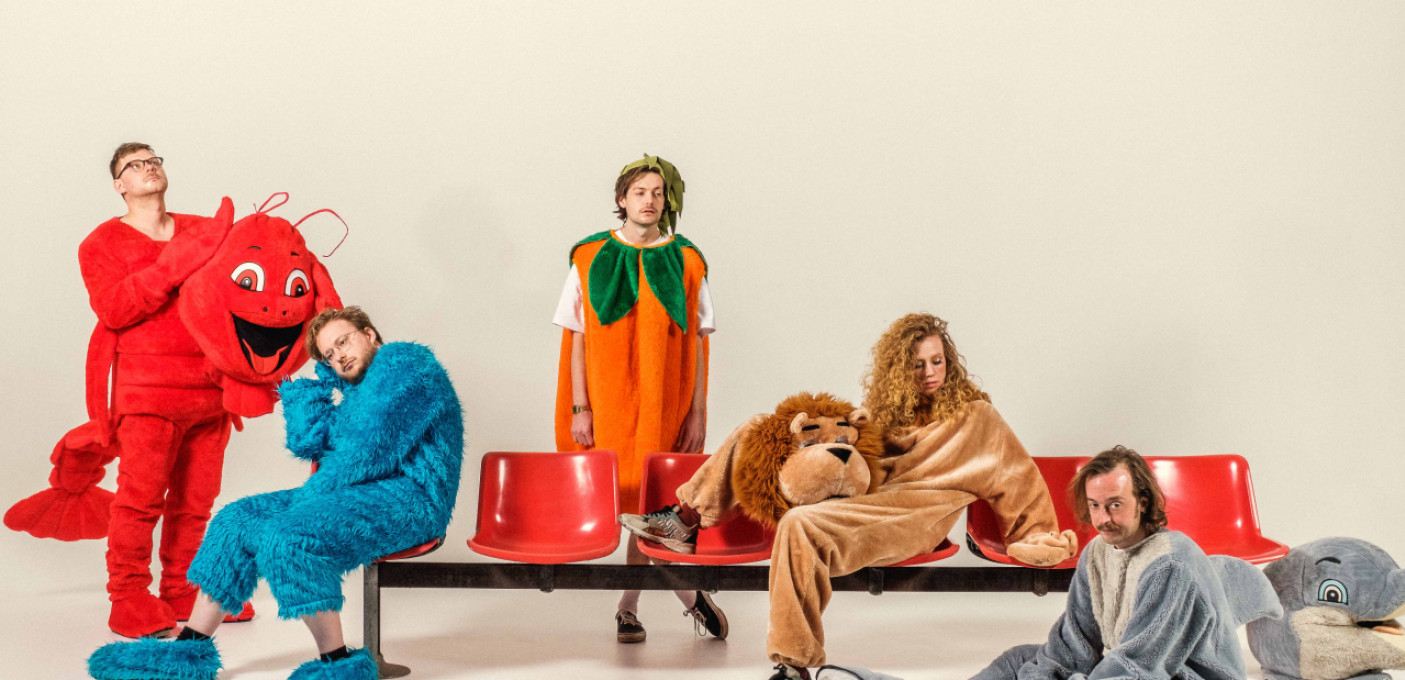 After 'Things That Don't Go Right' from 2020, School is Cool presents their fifth studio album.
School is Cool
After 2017's Good News, School is Cool returned this year with their aptly titled fourth album: Things That Don't Go Right. Because most things just go wrong, especially in 2020. The adventurous record is inspired by nostalgic classic rock, with many two-part guitar lines, big synth riffs and loud choruses. However, their love for pop music remains a central point.
For De Fakkel Live, frontman Johannes Genard and violinist Michaël Lamiroy will take the stage together for what will definitely be a unique School is Cool set.
Read More