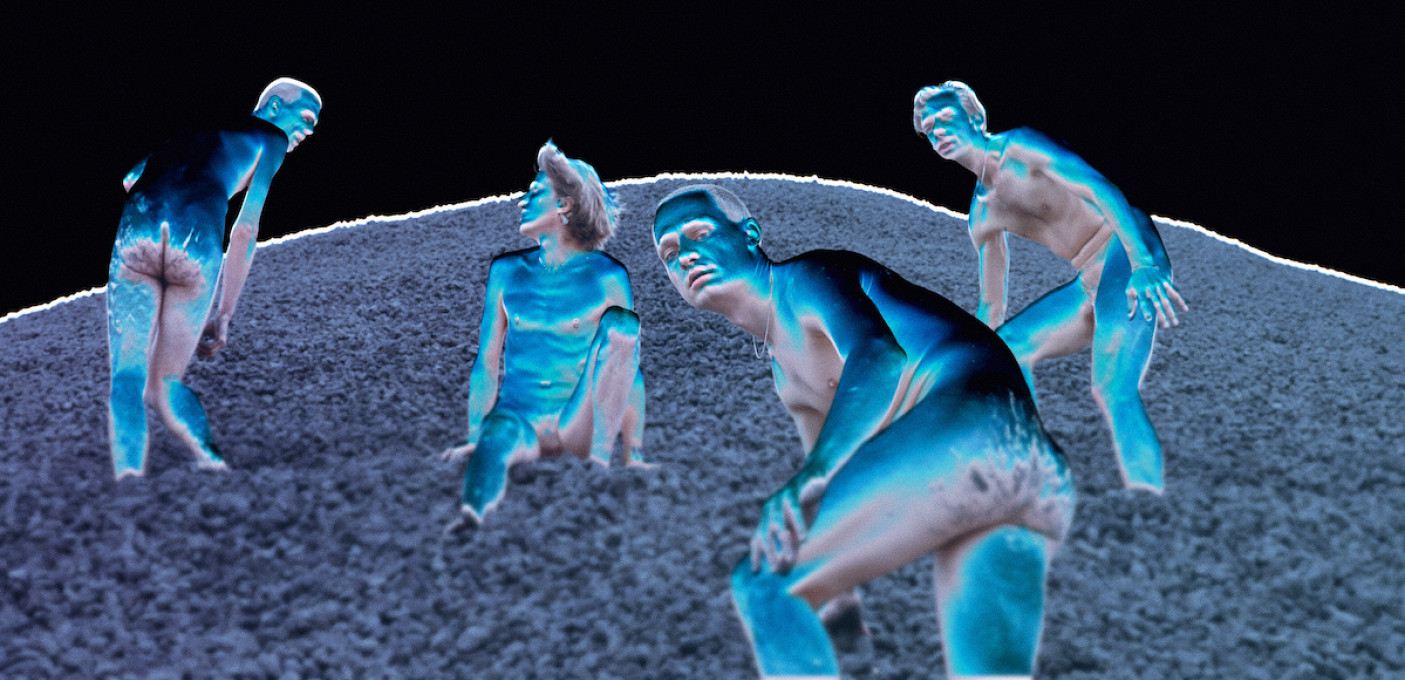 With their new EP 'Oh, Shht!' under the arm, the band will again prove why their live performances are nothing less than legendary.

TIMETABLE
/ 7.30 pm: doors open
/ 8.15 pm - 8.45 pm: Koala Disco
/ 9.15 pm - 10.30 pm: Shht
For fans of
It It Anita / The Guru Guru / Hypochristmutreefuzz / Onmens
SHHT
Shht returns with a fresh and more straightforward sound, still sounding remarkably distinct to anything else. You could say the intergalactic sound of previous Shht encounters has landed on planet Earth. The new rawness is still countered by a playful and joyous synth universe along with a more simplistic approach on groove, saving outbursts for a few dynamic key points.
Shht is notoriously known for their energetic, participative live shows and with this new era that remains unchanged. As per usual their sound still crosses all boundaries of genres. From noise to kraut rock to David Byrnian pop and even some Wagnerian classhhticism, all the while pertaining a consistent sound unique to Shht.
Read More
Koala Disco
Koala Disco is a bedroom recording project from Niels Tuijaerts. Long story short: minor producing efforts versus ambitious songwriting.
Supported live by his friends, they bring a fresh mix of pupil-dilating Psychedelic Rock and manic Post-Punk, often with a progressive approach whilst drawing tons of influence from contemporary Kraut. An eclectic and dynamic sound that makes for an explosive and energetic live experience that'll make you wanna throw yourself around the room.
At the end of 2021 they were voted winners by the audience at the finals of Sound Track in the Muziekodroom in Hasselt. They were also allowed to participate in the first round of Humo's Rock Rally 2022. Also, they were selected for 'Trap Het AFF!' Lastly, they've already enjoyed praise from Proximus by being labeled 'artist of the week'.
They have already released two EP's. 'Koalala Discoco' in 2021 and 'Ego Death Planet' in 2022. At the moment, they're working hard on their debutalbum that'll be released early 2023, so be on the lookout!
Read More