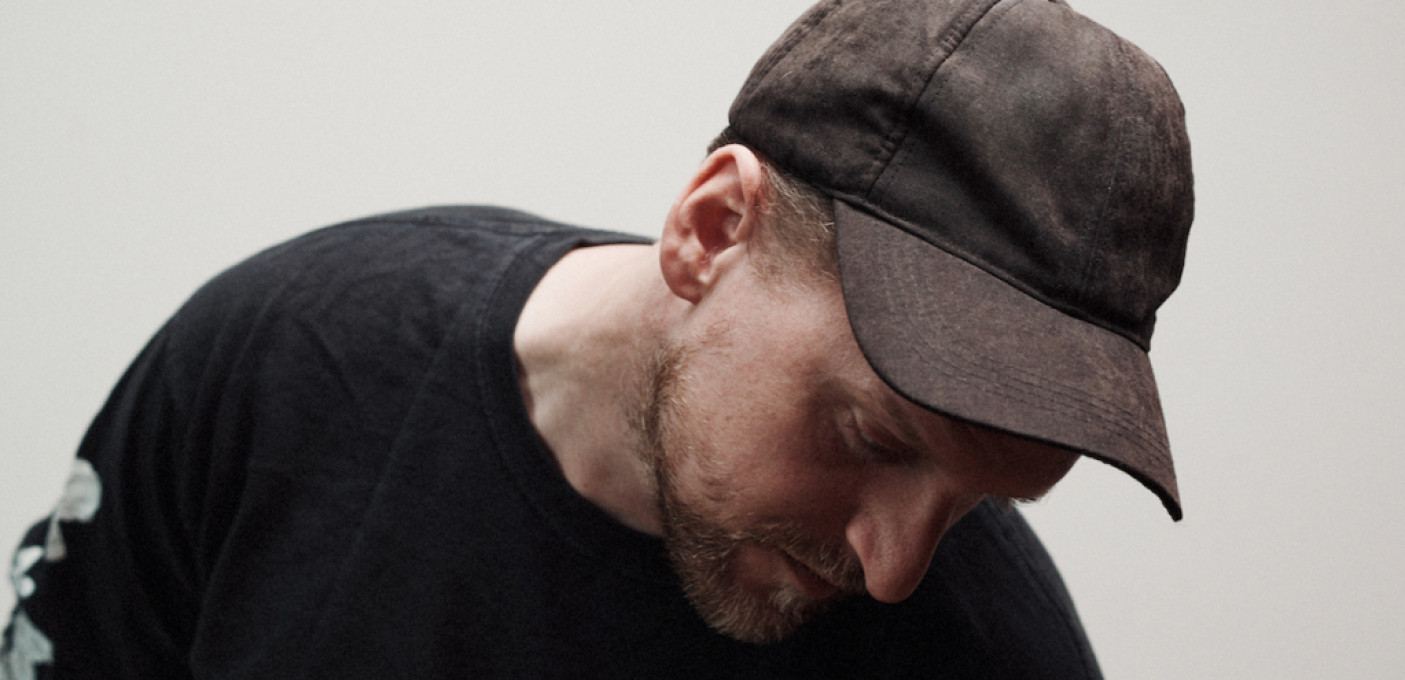 SOHN combines warm and minimalistic pop music with an electronic sound and brilliant vocals.

TIMETABLE
/ 7.30 pm: doors open
/ 8.00 pm - 8.30 pm: Liam Mour
/ 9.00 pm - 10.30 pm: SOHN
For fans of
James Blake / Nicolas Jaar / Låpsley / Son Lux / Apparat
SOHN
SOHN (born Christopher Taylor) is an English musician, songwriter and producer based in Vienna, Austria. Born in South London and taught to play guitar and piano, Taylor relocated to Vienna in 2010. After dissolving his previous project Trouble Over Tokyo in 2012, Taylor began releasing new music (Oscillate and Warnings) via Soundcloud under the pseudonym SOHN. Aesop announced he would release an EP, and released tracks The Wheel and Red Lines which earned critical acclaim for their vocal melodies and precise production. The Wheel EP was released in November 2012 and reached #18 on the Amazing Radio Top 40. In April 2013, Taylor signed to 4AD. His first release through 4AD, Bloodflows, reached #1 on the Amazing Radio chart. In September, follow up track Lessons was released with an Olivier Groulx-directed, Dazed & Confused-premiered music video. In April 2014, debut album Tremors was released with lead single Artifice. The album charted in several European countries and received favorable reviews. After temporarily trading Vienna for Northern California, SOHN spent several months alone writing and recording the ten tracks which form his sophomore LP 'Rennen' (January 2017). The album was preceded by 'Signal' and 'Conrad'. Along with his own work, Taylor has also worked with other artists - writing and producing Banks's Alibi and Waiting Game, remixing Lana Del Rey's Ride, and producing songs on Rita Ora's new album. Read more on Last.fm. User-contributed text is available under the Creative Commons By-SA License; additional terms may apply.
Read More
Liam Mour
Liam Mour is an award winning producer and writer/composer from Berlin. Born in Central Asia in 1990, Liam spent part of his childhood in the Tian Shan mountain range. He started playing the piano at the age of 6 and began to record and produce music on mixers and tape machines early on. With a background as a singer and multi-instrumentalist he was gradually drawn to enhancing his technical skills in music production. 
 After moving to Berlin, Liam set up his own studio at the renowned Funkhaus Berlin, where he has pursued numerous musical projects. In 2020 he started to release under Liam Mour and founded his own label imprint Ode To Youth on which he has released his music since.
Read More