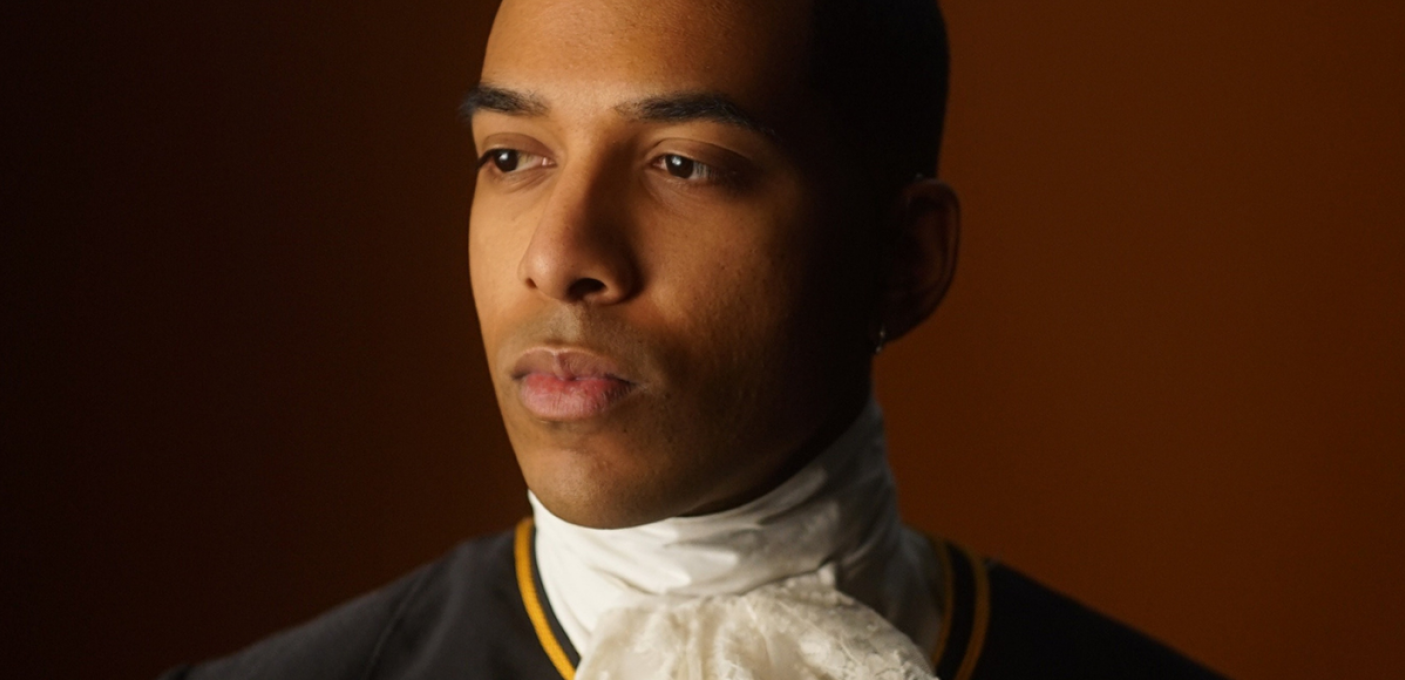 With its gripping, inspiring and innovative sound (including solid synths and organs), sor is the hip-hop promise of the Netherlands.

TIMETABLE
/ 7.30 pm: doors open
/ 7.30 pm - 8.15 pm: yunobi (dj)
/ 8.15 pm - 8.45 pm: Smitty
/ 8.45 pm - 9.15 pm: yunobi (dj)
/ 9.15 pm - 10.30 pm: sor
For fans of
Ray Fuego / Yung Nnelg / Ares / ADF Samski
sor
Sor is a rapper and hiphop artist from The Netherlands. He is a member of the Black Acid collective as well as a solo artist. His debut album, Phonak was released in 2019, followed by Professor in 2020. Some of the scrobbles on this page are for Spanish guitarist and composer, Fernando Sor.
Read More
yunobi
Ask anybody who's anybody in the Antwerp music scene who yunobi is and praise will follow.
yunobi, characterized by always having his name styled in lowercase, started to turn Antwerp upside down every weekend by being that one name on the line up that draws in the crowd. He became the leading factor when it comes to who goes to which event. After a series of successful mixtapes on Soundcloud, yunobi was already picked up by VICE, SUBBACULTCHA, LEVI'S and even national and international artists like Roy Wood$, Pi'erre Bourne, Amsterdam's SMIB, Rare Akuma and more. In the last few years yunobi has played venues all over Belgium together with Yung Mavu. A lifelong friend where he plays his part as DJ and creative director for the Antwerp based rapper.
Read More