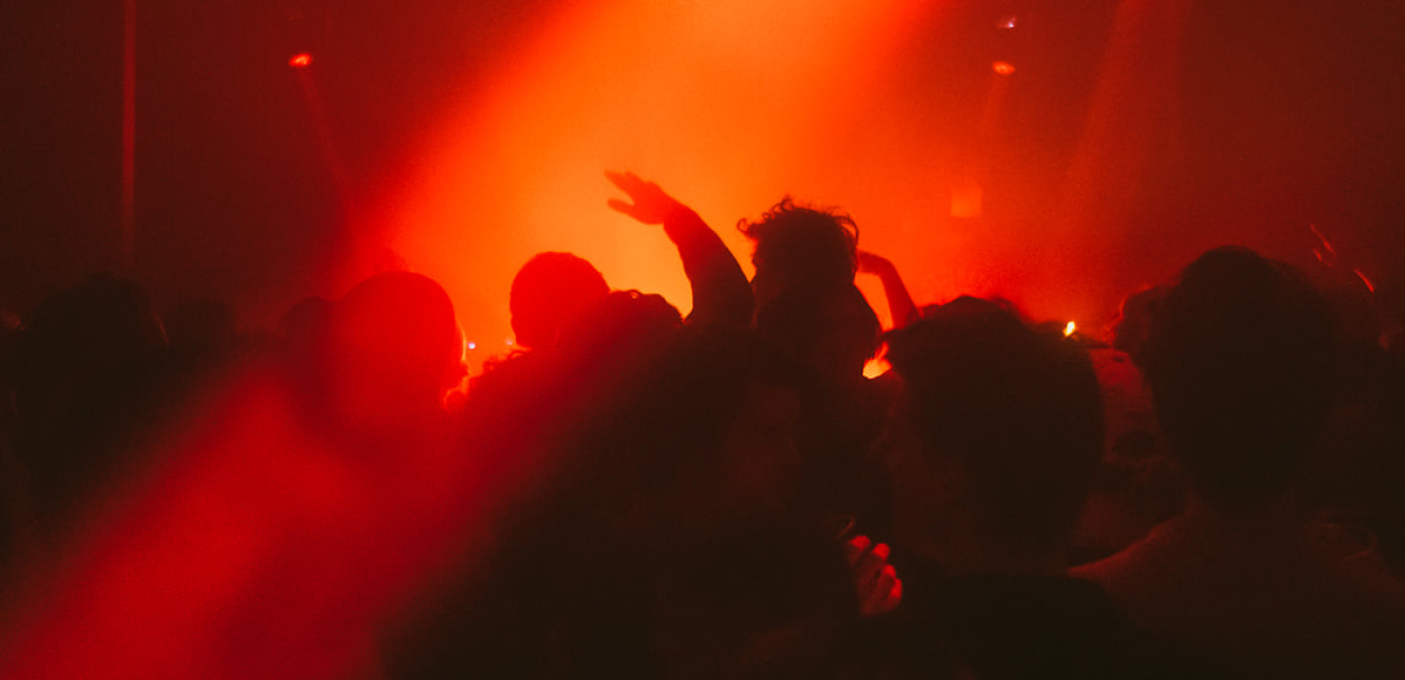 Soulful Sessions viert hun vijfjarig bestaan met hun 5 Year Anniversary tour: 5 steden, 5 events. Eerste halte: Trix in Antwerpen

During the last 3 months of 2022 Soulful Sessions will celebrate their 5 years in a special way. They proudly present you their 5 Year Anniversary tour: 5 cities, 5 events.

Where else to start the European tour than in their hometown Antwerp, where it all started. For this occasion they will dance the night away at Trix with Kamma & Masalo, Asa Moto, DJ Peugeot and DJ Messias.
Kamma & Masalo
Natural born DJs Kamma & Masalo have been enriching the Amsterdam scene and beyond with their mind-bending synergy and open-hearted approach to music. Both are talented artists in their own right, but they often come together to form a phenomenal DJ tag team, playing the biggest and baddest house and disco bangers from around the world.
Read More
Asa Moto
Anyone who can call Soulwax's DEEWEE studios their second home is in good form. Asa Moto first appeared at DEEWEE in 2016 and quickly became one of the showpieces of the stable.
They regularly tour with the Dewaeles, occasionally host a wonderfully eclectic radio show on Kiosk and wonderfully found time to (co-)produce the albums 'Yol' and 'Âlem' by Altïn Gun. With that same eye for precision they also put together their live show, where you get their unmistakable body music fired at you.
Read More
DJ Peugeot
Lars Gobbers is the founder of Sweaty Palms and Kurabu, dj at Kiosk Radio, We Are Various and resident at Soulful Sessions.
As DJ Peugeot, he is influenced by and seeks his way through Italo Disco, Afrobeat & house.
Read More
DJ Messias
Sven Mes, aka. DJ Messias, left his mark all over Antwerp nightlife. From Flying Saucers Are Real via B a g g e r to From Italo To Disco, "hell yes mes" knows the score. From his beloved DJ booth at Trix he cherry picks the best floor fillers.
Read More