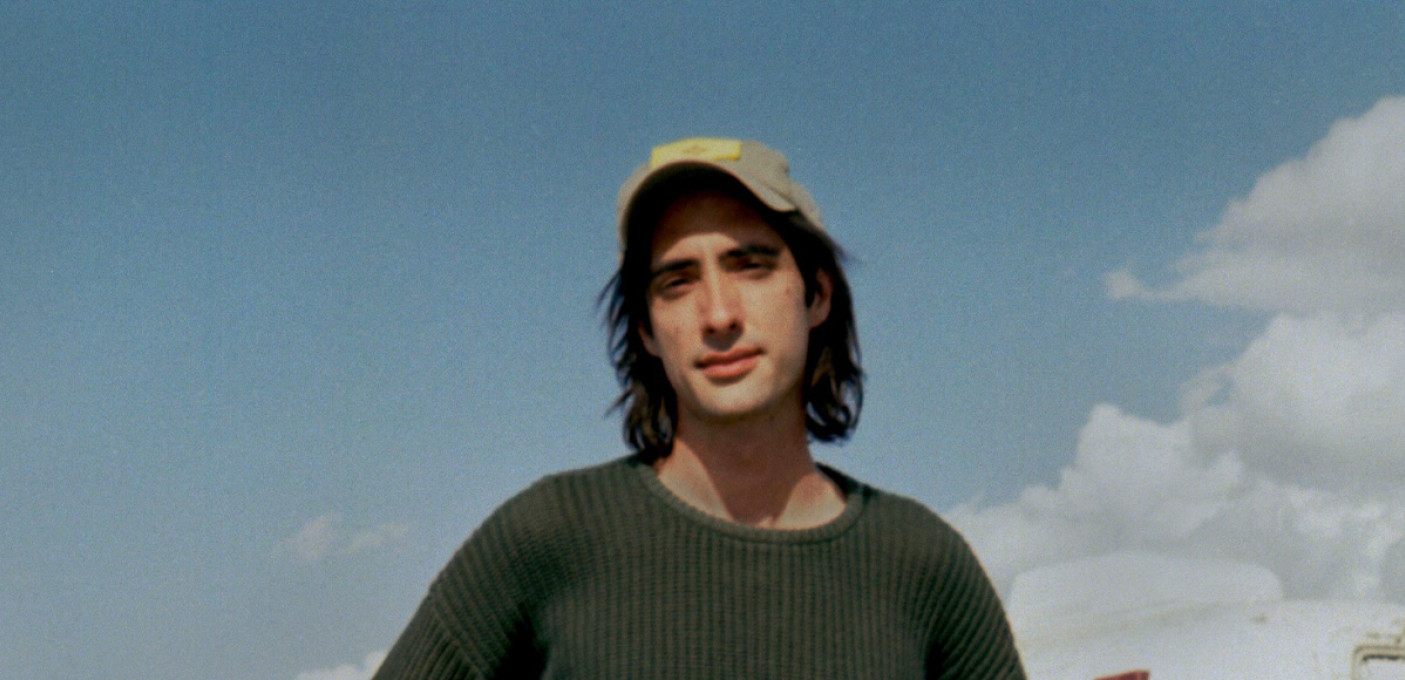 Effortless folk rock inspired by Mad Anthony by Ben Schwab (Drug Dealer, Golden Daze).

TIMING
/ 19u30: doors
/ 20u15 - 20u45: Anna St Louis
/ 21u15 - 22u30: Sylvie
For fans of
Drugdealer, Real Estate, Woods, Whitney, Andy Shauf, Widowspeak
Sylvie
In 1975, John Schwab and his band "Mad Anthony" sat in a barn in Southern California and recorded their songs. It was a narrative that was common during this period - the band was close to a record deal but it never came, and the tapes were stored in a box in a closet. Decades later, in a small town in Ohio, his son Ben Schwab came across them. The recordings would imprint a sound and feeling that he would end up chasing. They were timeless, effortless, and soulful. A harmonic birthright.
Sylvie is the full return to the musical lineage and spirit that lived in all those lost yet beloved cassettes and reels. True to Mad Anthony's form, Ben and his friends also sat around in a garage in LA to make these recordings. Of course his father's voice is featured prominently, he sings one of the songs. Not much has changed.
Read More
Anna St Louis
Anna St Louis lets us into her world of heartache, wonder and a never-ending, never-beginning dance with time. Her album is for the mystics, reminding us that the world is full of magic at every turn, if only we let ourselves see it. Sometimes just by stating a simple observation, St. Louis lets us in on an infinite truth that perhaps we wouldn't have seen otherwise. To step into the world of Anna St. Louis is to step into a world where the heart leads straight to the soul and where everything is cloaked in beautiful mystery. If Only There Was a River is a record of longing - of a soul reaching for more.
Read More