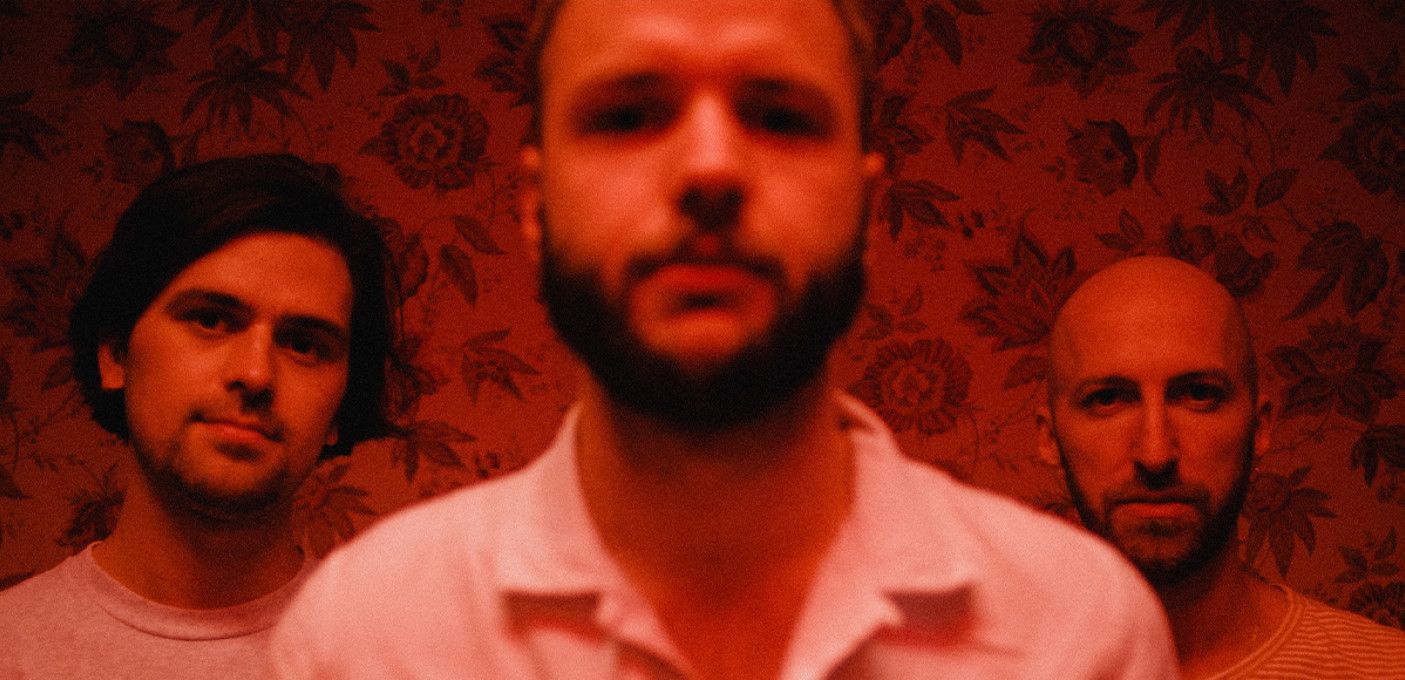 Throw together fuzzy guitars, fast drums and a voice straight from the heart and you have the recipe for the perfect catchy indie sounds from Teen Creeps.
For fans of
Guided By Voices, No Age, Cloud Nothings, Japandroids, Liars
Teen Creeps
TEEN CREEPS are an indie rock band from Belgium. The three piece bring the sounds of 1990s alt-rock to the present day with a fresh energy. The main ingredients? Fuzzy guitars, fast drumming and heartfelt vocals. On their new album 'FOREVER' the band still brings the noisy punk bangers, but also explores a more melodic and melancholic approach. "Mellower, without losing any of their edge", as The Line of Best Fit writes. https://www.facebook.com/teencreepsband https://www.instagram.com/teencreepsband 1. Teen Creeps are also a trio of Djs from Brighton, UK. They specialise in Italo-Disco, Electro, New Wave and getting too drunk when they play. www.facebook.com/teencreeps
Read more on Last.fm. User-contributed text is available under the Creative Commons By-SA License; additional terms may apply.
Read More