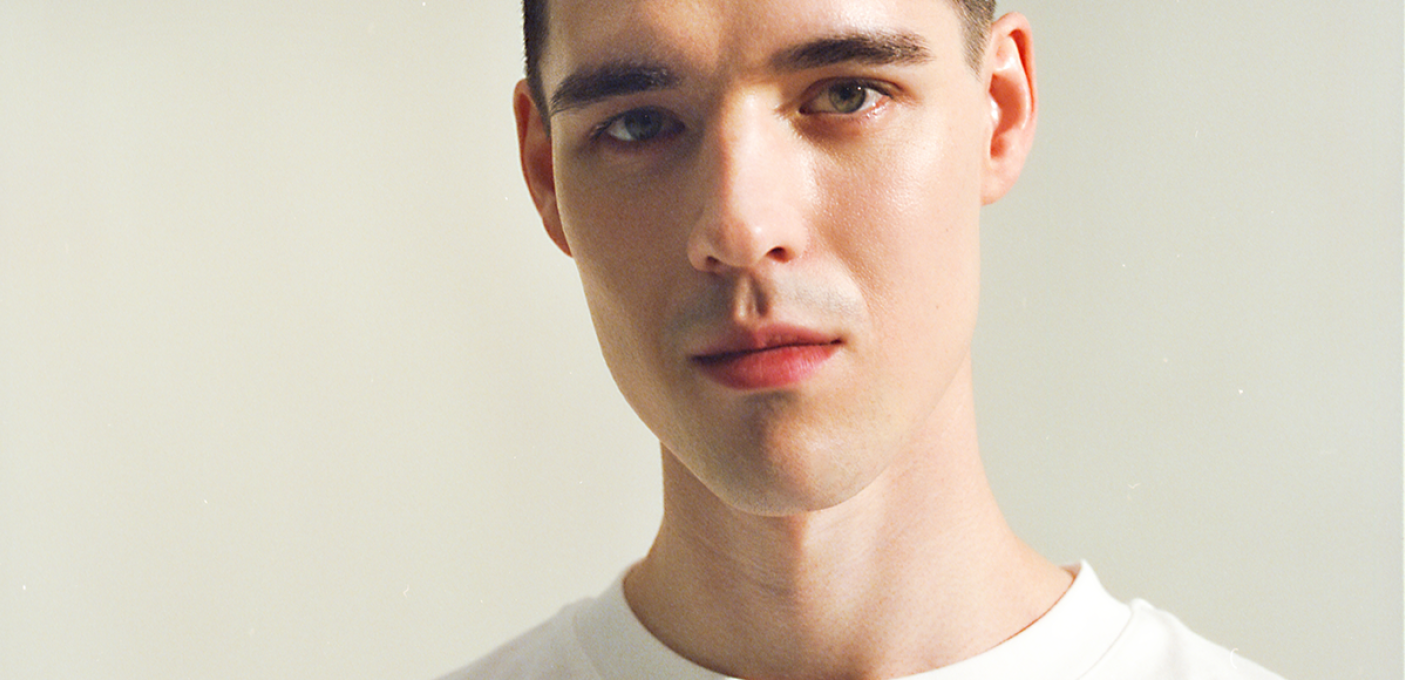 Quirky blend of jazz and electronic indie with an extra catchy edge.

/ Time schedule
- 7.30 pm: doors open
- 8.30 pm - 9.45 pm: Tennyson

/ HiFive
New concert series of international acts in the Trix Café on the verge of a breakthrough. The admission price is deliberately kept low by € 5. However, if you buy more than one ticket in advance, they will become even cheaper! For example, you will only pay € 15 for five tickets. Quality does not always have to be expensive. HiFive!
For fans of
Cosmo's Midnight, Mura Masa, Flume, XXYYXX, Tycho
Tennyson
1) Tennyson is a brother-sister musical duo (Luke and Tess Pretty) from Canada. Since starting their journey from busking on the streets of Edmonton at the ages of 7 and 9 under the alias Luke & Tess, Tennyson have slowly matured into one of the most innovative artists in the music industry with their blend of jazz music and electronica gaining the attention of some of the biggest independent producers such as Ryan Hemsworth, Lido and Skrillex. https://soundcloud.com/tennysonmusic 2) Tennyson is a rock band based in Watertown, NY. The band was formed in early 2007, consisting of Jason Duger (guitar and vocals), Aaron Lalone (bass and vocals), Andy Reiner (guitar), and Kevin Murray (drums). The band's as yet untitled debut EP is set to be released in the summer of 2008. Read more on Last.fm. User-contributed text is available under the Creative Commons By-SA License; additional terms may apply.
Read More