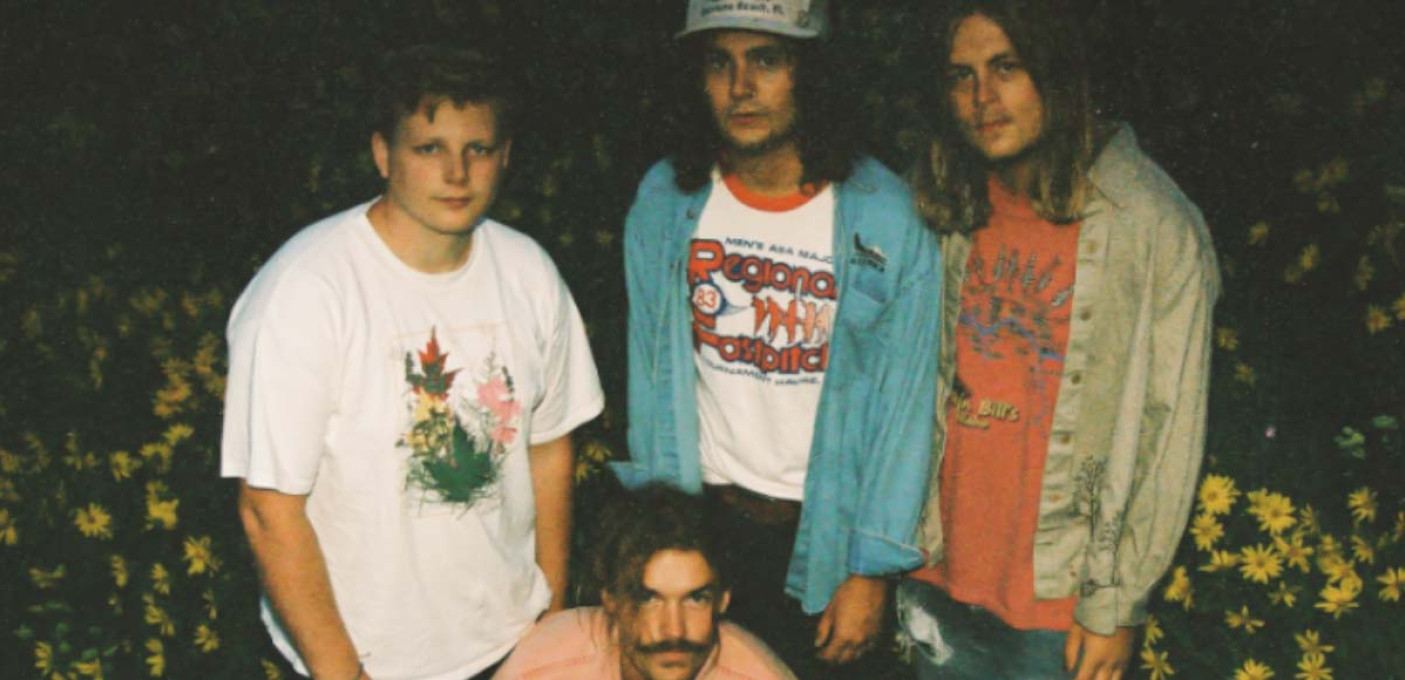 Young indie rockers come with new album Welcome To Spill.

TIMINGS
/ 19u30: doors
/ 20u15 - 20u45: Trudy & The Romance
/ 21u15 - 22u30: The Backseat Lovers
For fans of
Peach Pit, Hippo Campus, Dayglow, Wallows, Cage The Elephant
The Backseat Lovers
Initially forming in high school and around the music scenes of Salt Lake City and Provo in 2018, primary songwriters Joshua Harmon (vocals/guitar) and Jonas Swanson (vocals/guitar) with KJ Ward (bass) and Juice Welch's (drums) journey as The Backseat Lovers began with the pure love of songcraft, live performance and DIY-ethics. They completed their first EP, Elevator Days, just before graduation. What soon became a runaway train after the release of their first album When We Were Friends, has rolled on to include 370 million total worldwide streams, including the Top 20 Alternative hit "Kilby Girl" which spent five weeks on the U.S. Spotify top songs chart. Now they bring their newest songs to the live stage, including the lead single "Growing/Dying" from their forthcoming album Waiting to Spill.
Read More
Trudy And The Romance
Trudy and the Romance is born from Chesterfield's Oliver Taylor; bringing us "Mutant 50's pop" - a self-described style of 21st century Doo-Wop Rock & Roll.
Debut album "Sandman" brought listeners into the world of Little Johnny, with a coming-of-age concept of first and lost love; a myriad of instrumental sounds and harmonies, influenced by The Beach Boys' Pet Sounds and Disney film scores. Trudy and the Romance returns with a new sonic direction; creating an energetic yet lovelorn take on Americana and romantic Country, releasing latest singles "Angel", "The Last Rodeo" & "Love You Now"
Read More