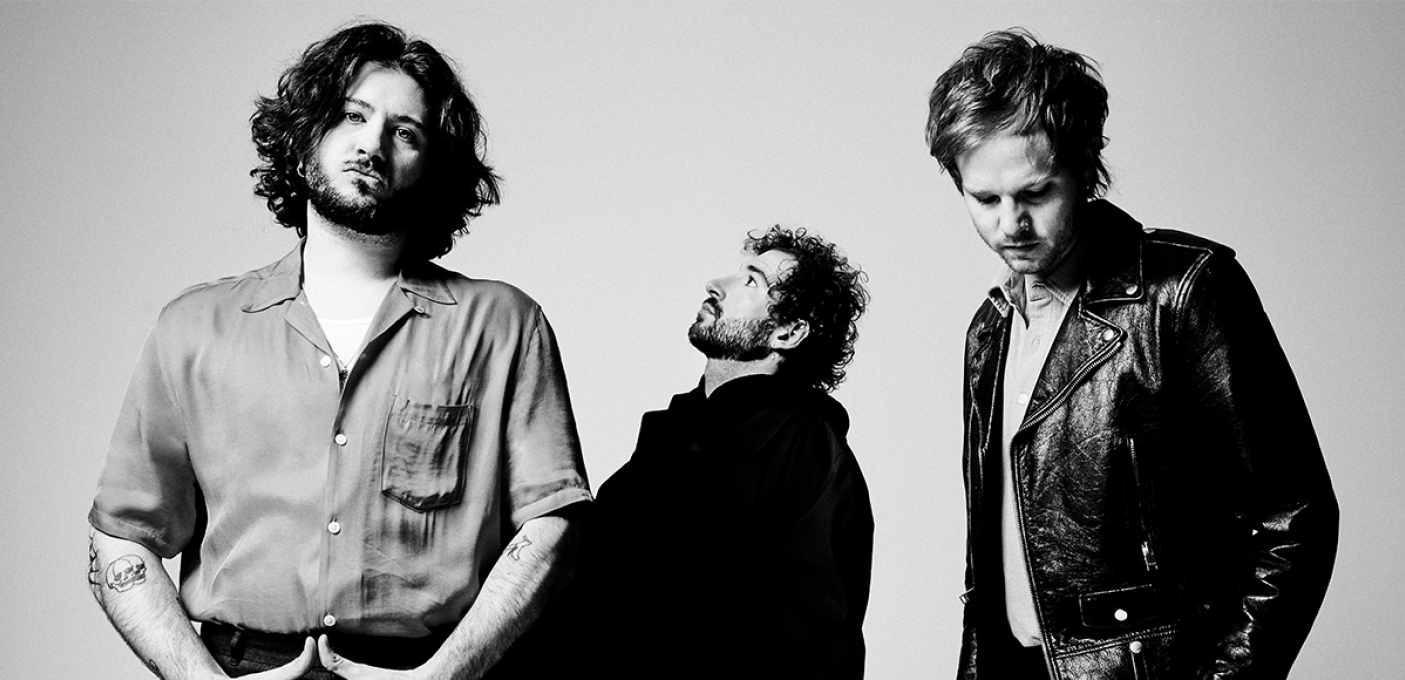 "Your mother's favourite band" or something like poppy indie rock anyway.

TIMING
/ 19u30: doors
/ 20u15 - 20u45: Boy Bleach
/ 21u15 - 22u30: The Band Camino
For fans of
Hippo Campus / Vacation Manner / Flor
The Band Camino
The band Camino sends a poppy indie rock mixtures your way. Did they name their band after a Chevrolet El Camino? Yes they did. Will they get you dancing to their music? Yes they will.
The band debuted in 2016 with EP "My Thoughts on You". Two more EP's by the name of "Heaven" and "Tryhard" followed after that. Their first, self-titled, album came in 2021. This year The Band Camino released "Told You So", a first single of their upcoming recored.
Read More
Boy Bleach
Boy Bleach, who are deeply connected to their East End origins, take great pride in the messages they communicate with the world. Choosing a more outspoken path, they don't shy away from tough subjects. And they've made a good start. 2022 consisted of European tours supporting Yungblud and Only The Poets for the East London five-piece, as well as slots at Reading and Leeds Festival, followed by two back-to-back sold out headline shows at Camden Assembly in October. Inspired by their heavy live sound, Boy Bleach bounded into the studio after a chaotic summer on the road, charged with the energy to create their most authentic work yet. The forthcoming record will see the five-piece dive head-first into who they are and what they stand for more than ever before. 2023 looks to be the year Boy Bleach become impossible to ignore.
Read More