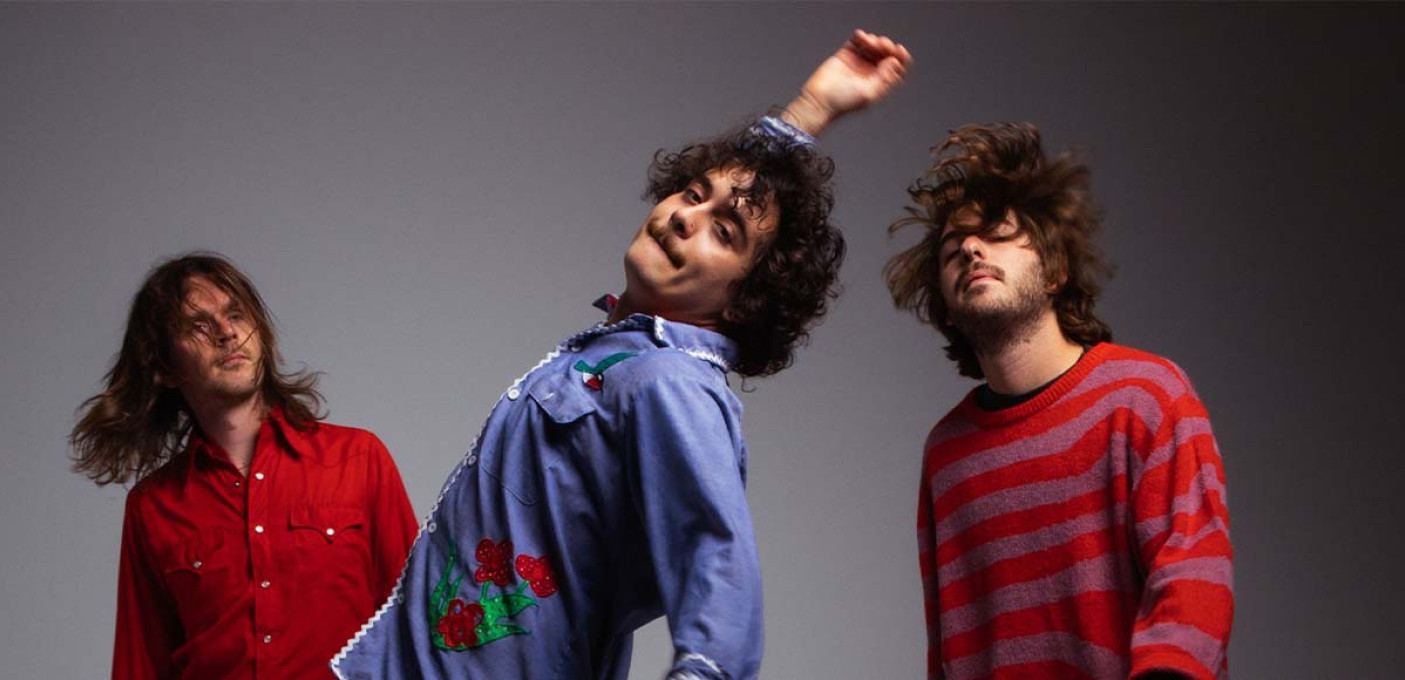 Wonderful danceable indie rock with inspiration from American blues and folk rock.
For fans of
Twin Peaks, Rainbow Kitten Surprise, Pinegrove, Born Ruffians, Local Natives
The Districts
The Districts are a four-piece indie rock band from the small town of Lititz, Pennsylvania. The group formed in 2009 while members Rob Grote, Mark Larson, Connor Jacobus, and Braden Lawrence were all still in high school. The prolific young band released its first EP, Kitchen Songs, in 2011 followed by Telephone, its debut full-length, the following year. The Districts' second EP, the more acoustic-leaning While You Were in Honesdale, was released in late 2012 and the band continued to perform regionally. Their mix of jangly indie Americana and blues-inspired rock caught the attention of Mississippi's Fat Possum Records, which signed the Districts in 2013. In January 2014 Fat Possum issued the band's self-titled third EP, which contained three remastered songs from the Telephone album along with two newly recorded tracks. Just over a year later, the Districts returned with their second album, A Flourish and a Spoil, which marked the debut of guitarist Pat Cassidy — Larson opted to go to college — and was produced by John Congleton. In 2020 they released their latest album 'You Know I'm Not Going Anywhere'.
Read More