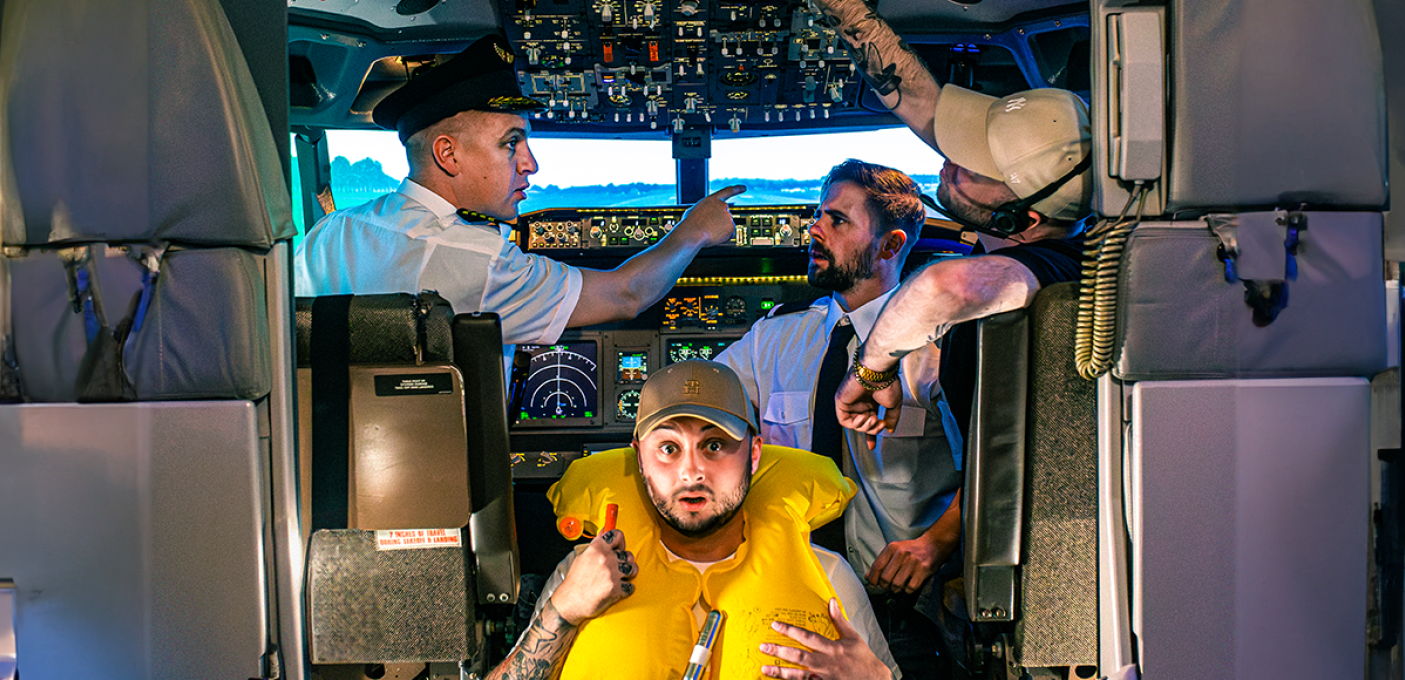 The Reytons bring an energetic indie rock with a touch of punk.
For fans of
The K's, The Clause, The Lathums
The Reytons
Born from the streets of South Yorkshire, The Reytons have risen to become one of the UK's most exciting indie acts, with an official number one album under their arm and a huge outdoor headline show on the horizon.
Releasing 100% independently, the Rotherham band took on the Official UK Charts with their latest offering 'What's Rock And Roll?', finishing in the coveted number one position in January. No rest for the wicked, the band are set to release their third album 'Ballad Of A Bystander' with eyes on a second successive number one by the time release day rolls around in early 2024.
However, 2023 has been a year to remember for more reasons than a number one album. The Reytons flexed their energetic live show across Europe over the summer, before embarking on a massive UK tour this autumn, including an iconic hometown show at a sold out Sheffield Arena.
They are now set to explore Northern Europe further with a string of exciting dates on the continent in April 2024.
The band now boast an impressive following across all online platforms, but this popularity is far from superficial, having revealed they are set to play a huge 20,000 capacity outdoor headline show at hometown Rotherham's Clifton Park next summer. Confirmed as the biggest ever concert the town has ever seen, it's set to be one for the history books.
Read More