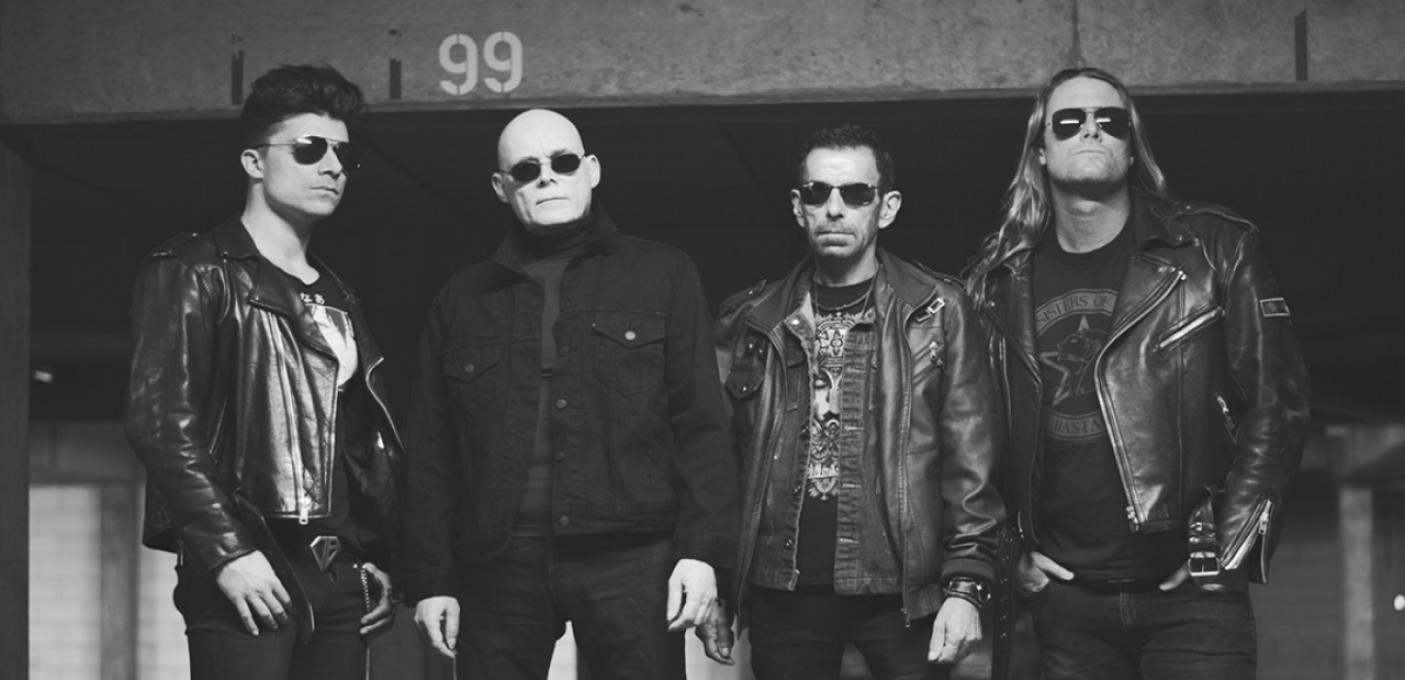 This concert is postponed due to the precautionary measures against COVID-19. We are currently looking for a new date.
For fans of
Fields of the Nephilim / The Mission / Rosetta Stone / Bauhaus
The Sisters Of Mercy uk
Originating from Leeds, the Sisters of Mercy were described by critic Steve Huey as playing "a slow, gloomy, ponderous hybrid of metal and psychedelia, often incorporating dance beats." The one constant in the band's career has been deep-voiced singer Andrew Eldritch. The band is named after the Leonard Cohen song "Sisters of Mercy" according to Eldritch. The band originally formed in 1980 with guitarist Gary Marx and drummer-turned-vocalist Eldritch.
Read more about The Sisters of Mercy on Last.fm. User-contributed text is available under the Creative Commons By-SA License and may also be available under the GNU FDL.
Read More