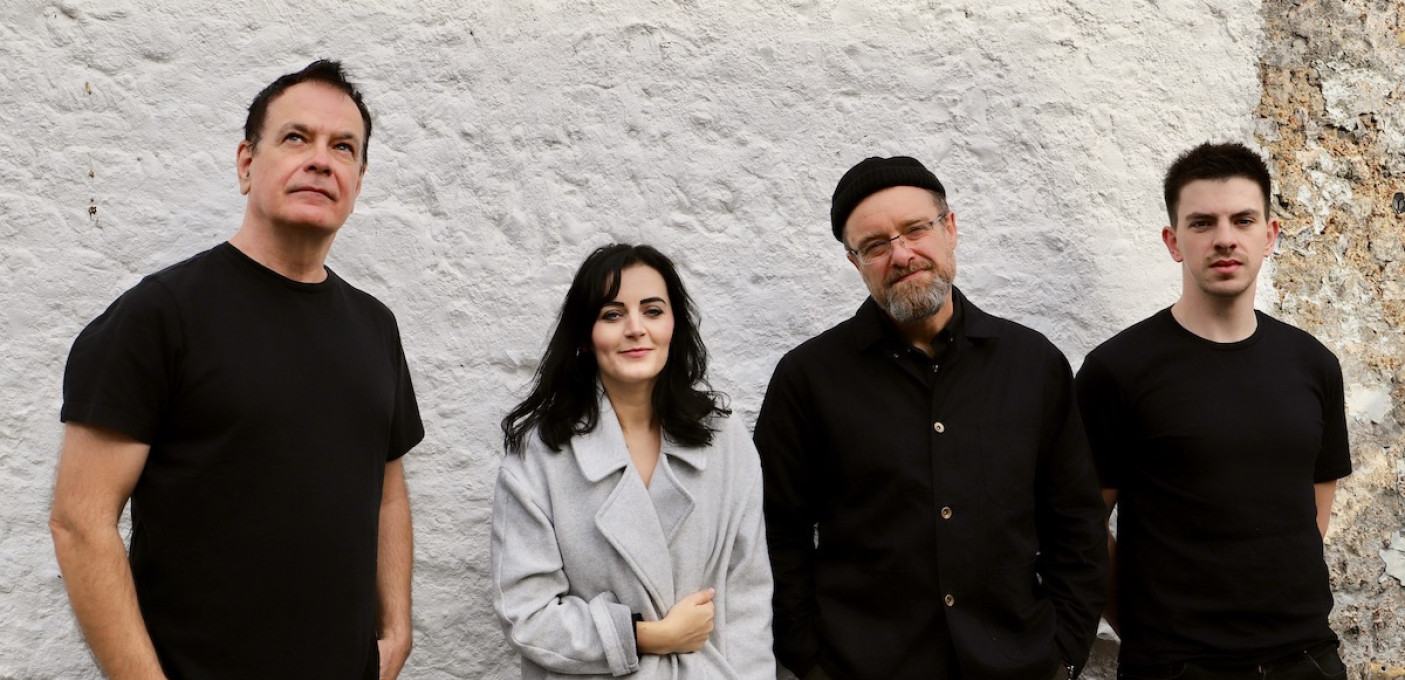 This concert is unfortunately cancelled.

Statement The Wedding Present:

"Sorry but due to one of us contracting and still recovering from Covid we will no longer be able to perform the show in Antwerp. We are truly sorry but there is no way we could perform the show under the conditions and would not want to endanger anyone.

We hope to play there again at some point in the future when ready. Appreciate your understanding."
For fans of
The Fall / Inspiral Carpets / The House of Love / The Charlatans / Teenage Fanclub
The Wedding Present
The Wedding Present will be playing a series of concert dates throughout 2021 to commemorate the 30th anniversary of the release of their pivotal long-player, Seamonsters.
Following the release of Seamonsters – which was recorded in twelve days during 1991 – The Guardian newspaper noted that: "(Engineer, Steve) Albini has given The Wedding Present considerable weight, with Gedge's voice trickling between banks of scowling guitars" and went on to feature it in its list of '1,000 albums to hear before you die'. Despite its uncompromising sound the album reached No. 13 in the British album charts and has been hailed as a classic.
Read More