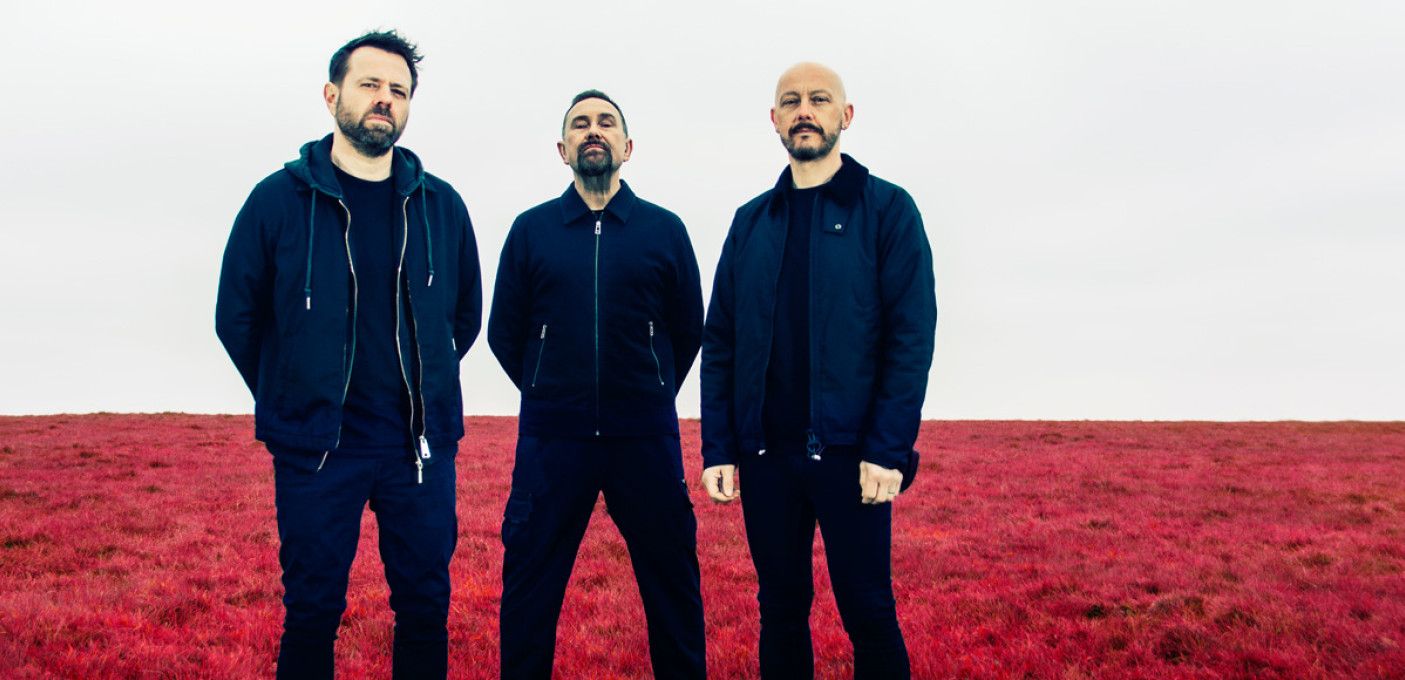 Expect an impressive career overview of more than 30 years of rock hits, such as Screamager, Diane and Die Laughing.
For fans of
Life Of Agony / Senser / Alice In Chains / Stone Temple Pilots
Bokassa
Norwegian power trio Bokassa fuse riffs and grooves into a hook-laden Molotov Rocktail of punk, hardcore, metal, and rock. Bokassa has played some of the worlds biggest festivals and toured all over Europe and Norway, supported Judas Priest, Mastodon, Baroness and offcourse Metallica. In 2019 they were handpicked by Lars Ulrich to support Metallica alongside Ghost on their summer stadium tour all over Europe, UK and Russia. The legendary drummer hailed them as "his favourite new band" and described them as "Insanely fucking cool" after hearing the trios first album Divide & Conquer.
Their ferocious debut album was also hailed by critics all over the world and made it on to several of 2017s «Best of» lists. Metal Hammer UK called the album one of the best debuts of 2017 and included it in their Top 100 albums of the same year. Their sophomore album Crimson Riders followed in 2019 and in 2020 they released the digital EP «Live At The BBC» from their BBC Radio 1 live session at the legendary Maida Vale studio in London, and was nominated for a Norwegian Grammy as «Breakthrough of the year». In 2021 the band was awarded the prestigious «Bendiksenprisen» from their fellow Norwegian musicians.
Bokassa released their third album «Molotov Rocktail» on Napalm Records in 2021 and charted at number 18 on the Norwegian album charts. The album was met with critical acclaim from Kerrang, Rock Hard, Distorted Sound, Adresseavisen and Metal Hammer among others. The latter had the following to say about the bands third effort: «With such eminent replayability, Molotov Rocktail threatens to burst the bubble separating 'classic - sounding' records and straight - up classics, easily delivering the most fun stoner record since Monster Magnet's Powertrip in the process.
Read More