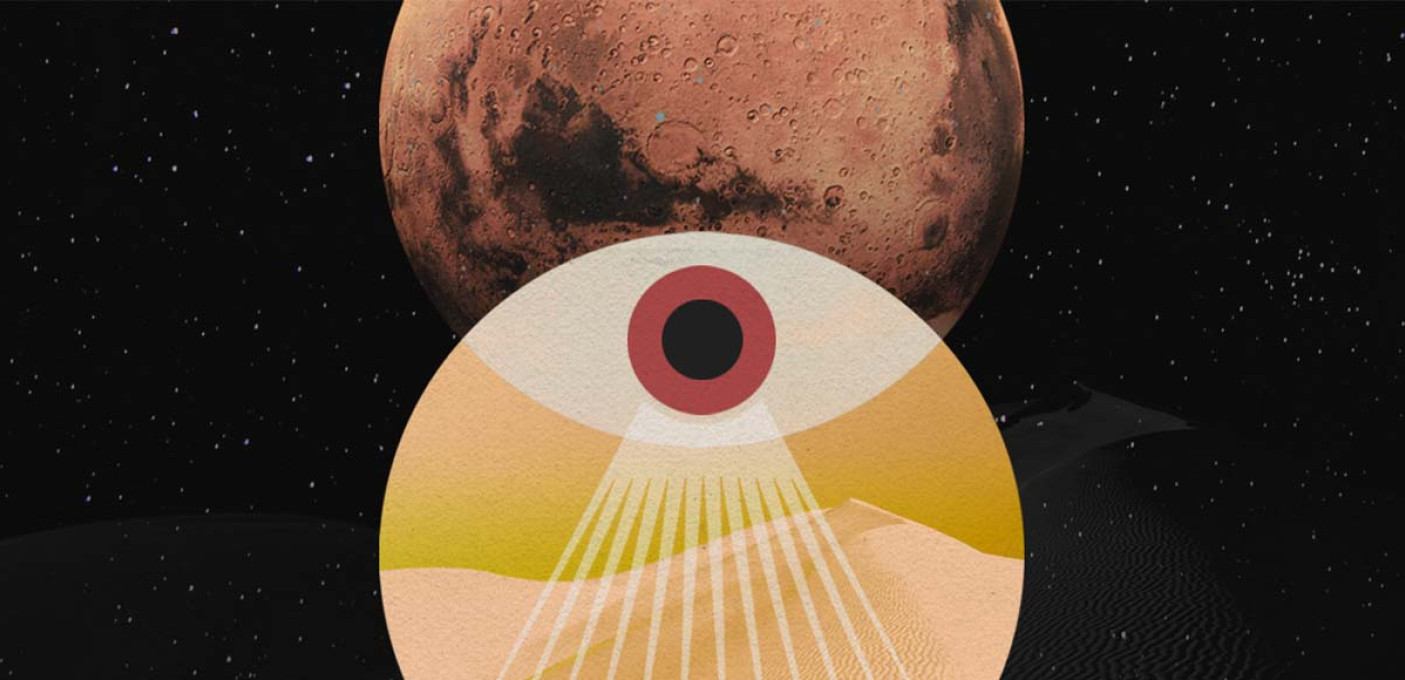 Triple bill from the post hardcore scene.

/ Questions about your concert visit or your tickets? Check this FAQ page.
/ Want to be informed about new concerts? Sign up on our on Whatsapp by texting SHOWS to 0468 21 35 63!
Touché Amoré
Touché Amoré is an American post-hardcore band from Burbank, United States that was formed in 2007. The band consists of lead vocalist Jeremy Bolm, guitarists Clayton Stevens and Nick Steinhardt, with Tyler Kirby on bass guitar and drummer Elliot Babin. They have released three studio albums and several EPs. They released ...To the Beat of a Dead Horse in 2009 and their second album Parting the Sea Between Brightness and Me was released in 2011. On September 24, 2013, their third full length, Is Survived By, was released. Touché Amoré are noted for their honest and confessional lyrics, for fusing influences from Converge, Raein, La Quiete and Pg.99 and for being a part of screamo revival. The band has also been credited as being a part of a self-proclaimed group of post-hardcore bands called "The Wave", with fellow post-hardcore bands Defeater, La Dispute, Make Do and Mend and Pianos Become the Teeth. But Bolm considers The Wave as less specific and also includes bands Tigers Jaw, Title Fight, Balance and Composure, Former Thieves and Into It. Over It.. Members: Jeremy Bolm - vocals; Clayton Stevens - guitars; Nick Steinhardt - guitars (formerly bass); Tyler Kirby - bass; Elliot Babin - drums. Former members: Tyson White - guitars; Jeremy Zsupnik - drums. http://www.toucheamore.com
Read more on Last.fm. User-contributed text is available under the Creative Commons By-SA License; additional terms may apply.
Read More