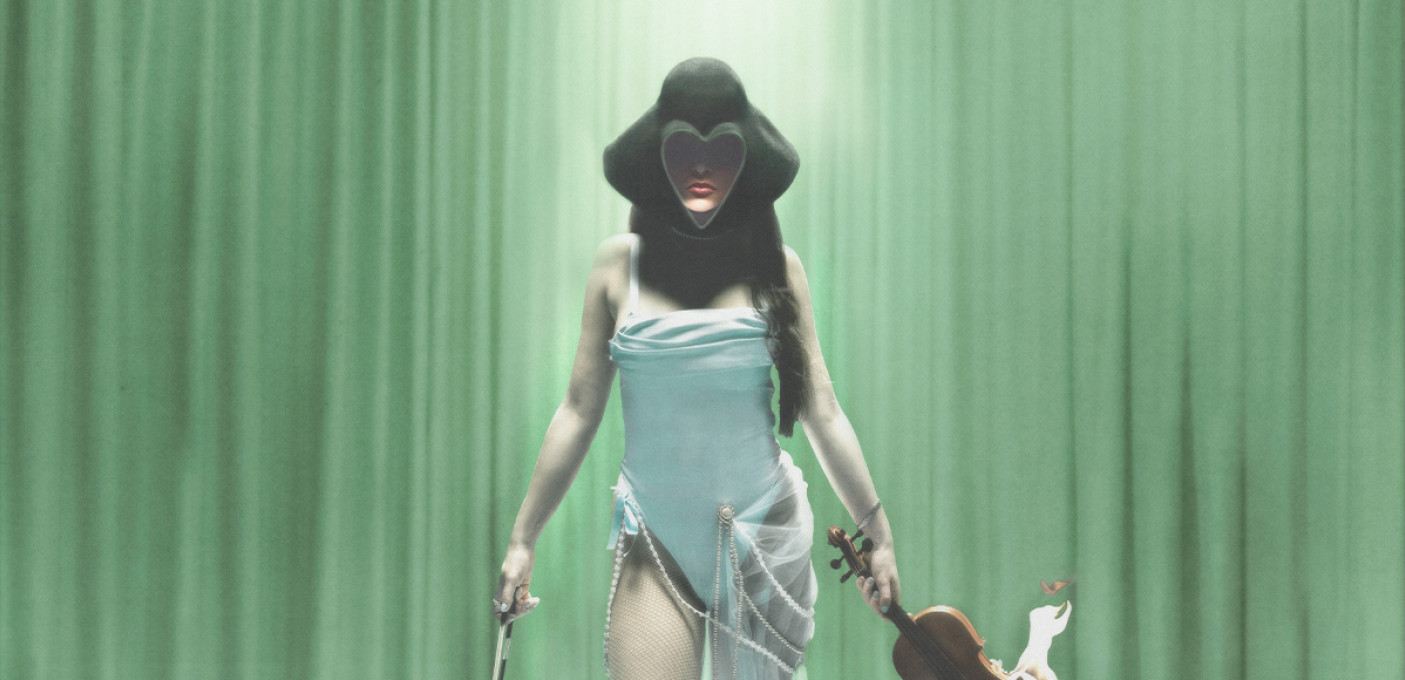 Modern pop, classical music and dance melt together in an inventive way on Tsar B's second album to the stars.
Tsar B
Tsar B (real name Justine Bourgeus) is a musician from Belgium. Combining Middle Eastern tribal beats with 90s R&B, Justine Bourgeus's creation, Tsar B, is a mesmerizing endeavor bringing to life her innermost desires. After launching her musical career as violinist for Belgium's School is Cool, a stark contrast to how Tsar B sounds, and providing vocals for Oscar and the Wolf's "Back to Black" cover, Bourgeus knows her artistic strengths. As Tsar B's lead singer, she confidently embodies the urban / R&B aesthetic while leaving room for experimentation. Read more on Last.fm. User-contributed text is available under the Creative Commons By-SA License; additional terms may apply.
Read More
Fahad Seriki
Fahad Seriki, formerly known as DVTCH NORRIS, is a Belgian artist hailing from Antwerp. His current music, often described as "Underground Dance Music," combines aggressive baselines, bouncy vocals, and groovy percussions. Seriki's early career as a rapper garnered attention in Belgium, releasing successful projects under the name DVTCH NORRIS. As a DJ, he embraced sub-genres like breakbeat and UK Bass Music. In 2023, Seriki transitioned to using his real name, Fahad Seriki, signalling a new chapter in his artistic journey.
Read More