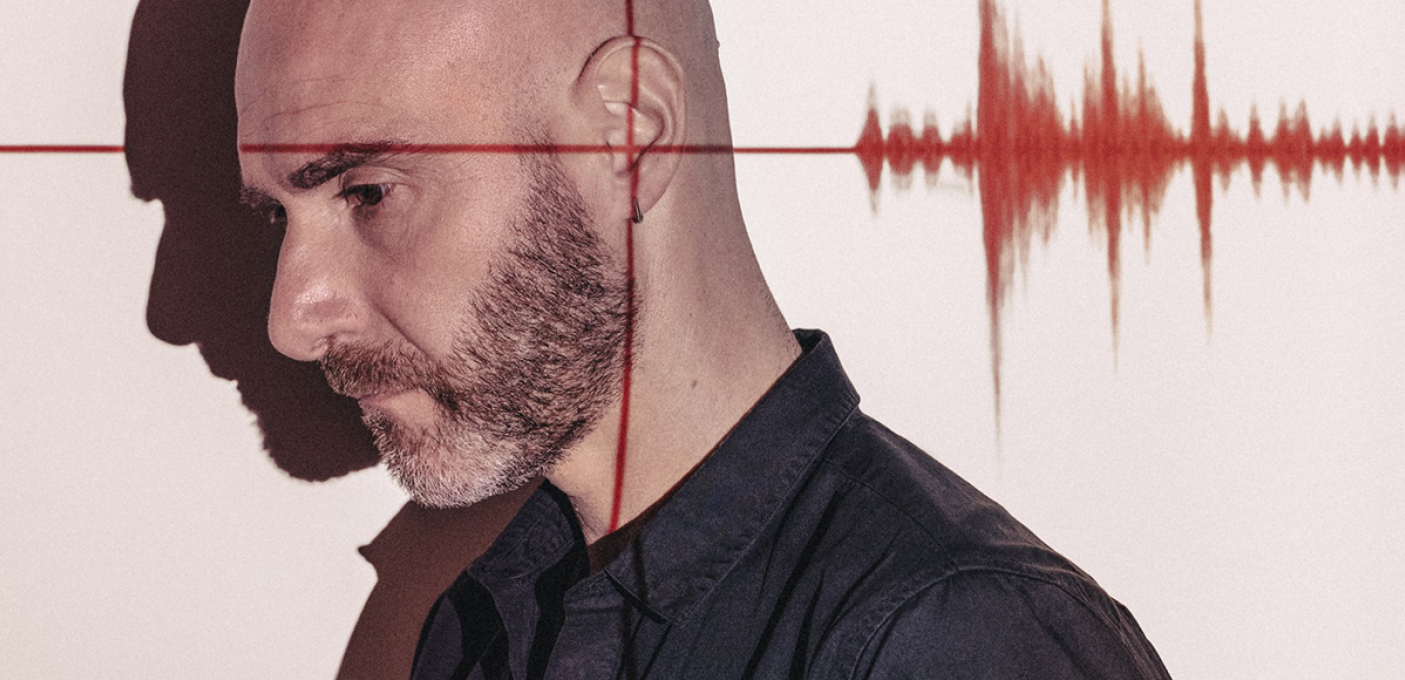 This legend has been inimitably blurring the boundaries between techno, rock, disco, pop and punk for more than 20 years. 20 years in the business, 20 years of going hard.
For fans of
Digitalism / Etienne de Crécy / Justice / Boys Noize
Belaria
Member of the label and mixed genre/generation collective Friendsome, since 2018, the young and talented producer and DJ Belaria has risen through the ranks; at the end of 2021, Beatportal had already selected her in «one of the 10 artists at the head of the French underground revolution». Confirmed in 2022; she is one of the residents of Badaboum after having already played in Parisian institutions such as the Rex Club (with Laurent Garnier) or La Machine, and shared the stage with the legends Krystal Klear, MCDE, Laurent Garnier or Vitalic, especially during the Arte recording at La Gaité Lyrique; Stand With Ukraine by Jennifer Cardini, in which she plays in b2b with Pedro Winter. Her track « Morning Disco Tonic Bongo » won the "Producer Day" of the Chineurs de House, of which Belaria became the first female winner since its creation. This summer 2021 anthem will be followed by « Heartquake » released on the « DJs For Climate Action : Climate Soundtrack » compilation, then by a first EP « Boost & Doubts », released in June 2022 by Friendsome, assuming a unique style, while retaining her main inspirations: New Wave and Synth Pop.
Read More