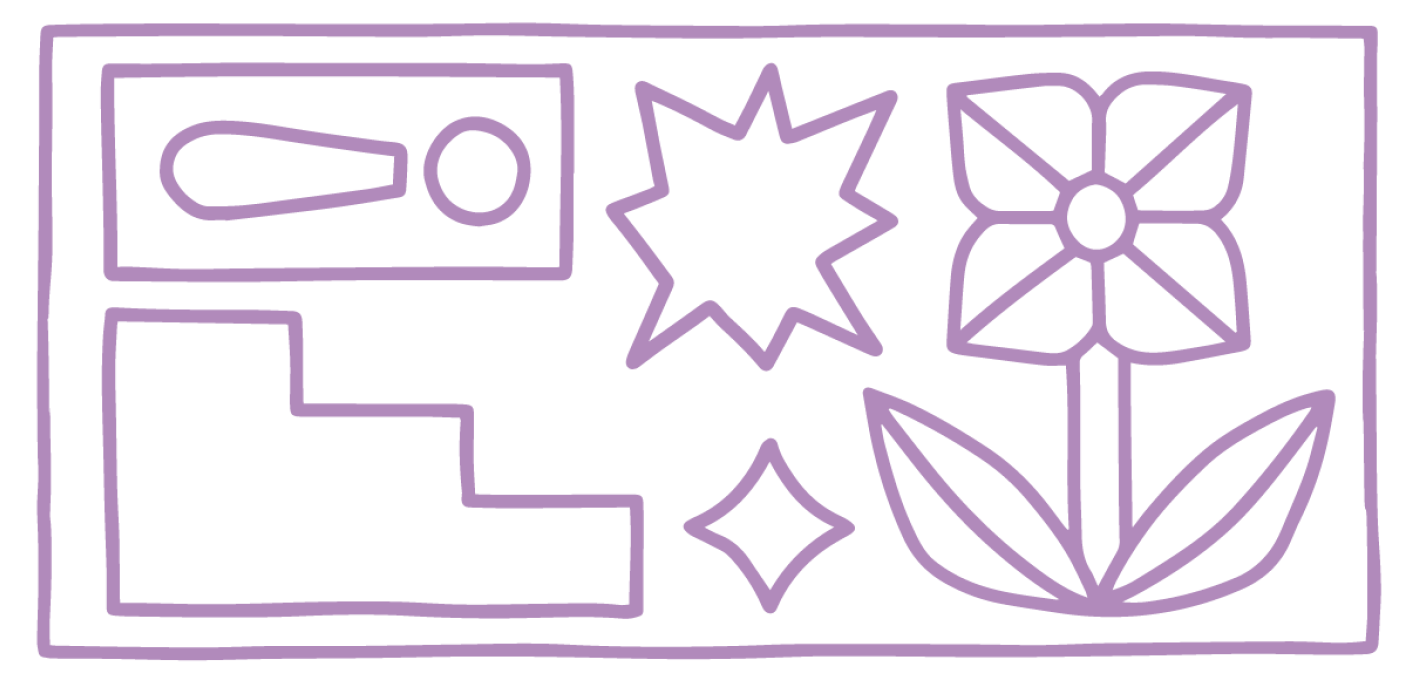 Your Favourite acts on your favourite day

TIMING
/ 19u30: doors
/ 20u00 - 20u30: Short People
/ 21u00 - 21u30: AYRA
/ 22u00 - 22u30: Rosmotor

Our rehearsal studios are home to marvellous talent. Talent that needs to be heard. On Vrijdag Vrijdag we open our stage for your favourite acts on your favourite day. Three acts - whether it be singer-songwriter, hard 808's or fuzz guitars - will find their way from rehearsal studio to our stage. So pop by, have a drink and claim that front row spot for your local heroes.

Want to rehearse at Trix?
SCHEDULE YOUR REHEARSAL
AYRA
AYRA is the musical love child of Belgian based singer Leen Vanheers. AYRA combines spirituality and femininity with melancholic synths and hard breakbeats. Her words are inspired by her mind and way of thinking and she sees her songs as a manifestation to herself. The collaboration with producer Raf Cyran introduced her into a whole new artistic identity, making a shift from indie pop to a more experimental hyperpop sound. Her soft voice singing over the beats and melancholic synths create a great balance ready for the world to hear.
Read More
ROSMOTOR
Two ginger beasts handing out: earwipes and faceslaps. Drum and bass, stripped of all ornaments.
Short People
Short People saw the light on Trix grounds. The five of them met during Start Your Band, the rest is musical history. They play DIY minded, sunny indie and will get you moving in no time.