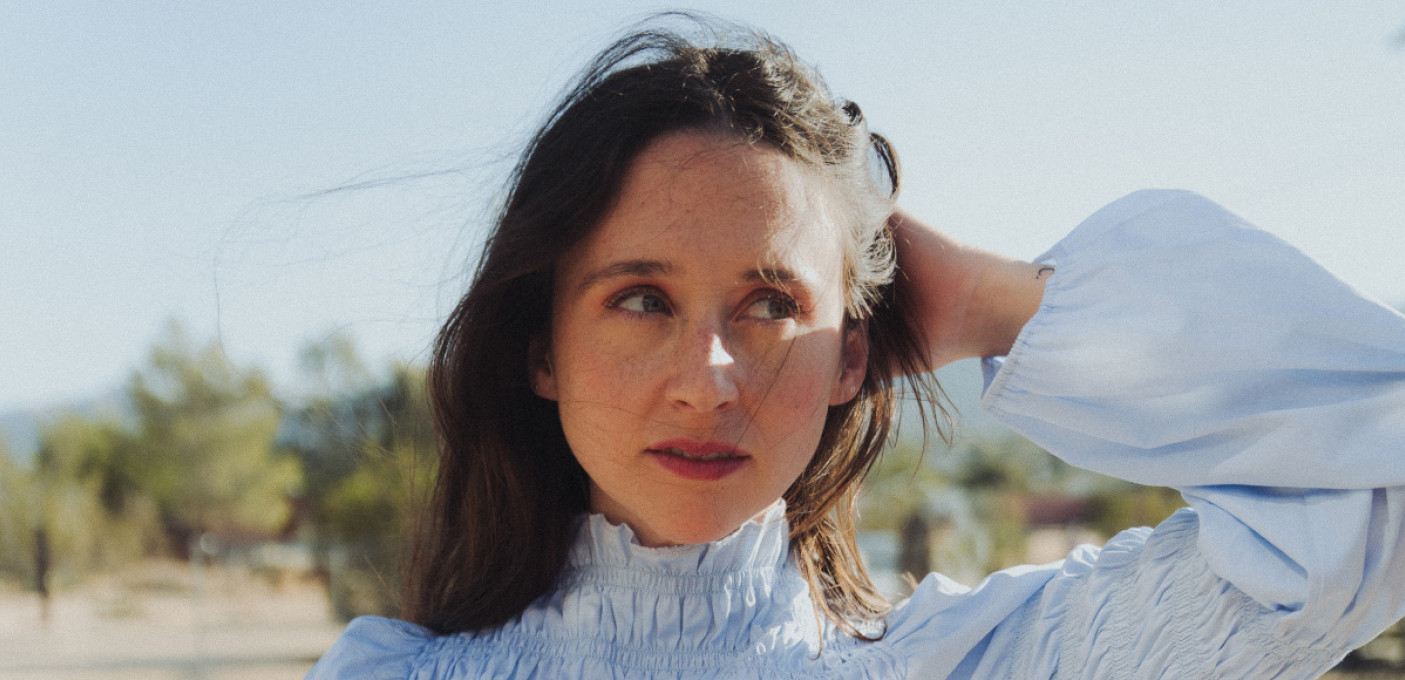 Raw indie folk deeply rooted in Americana at a unique location!

TIMING
/ 19u45: doors
/ 20u - 21u: Indigo Spark
/ 21u05 - 22u30: Waxahatchee
For fans of
Hop Along, Sharon Van Etten, Julien Baker, Big Thief, Angel Olson
Waxahatchee (solo)
Katie Crutchfield, aka Waxahatchee, is an indie-folkie from Tennessee with a west coast heart and an east coast mentality. For example, in her very first project, P.S. Elliot, she sang the band with her sister Allison.
Crutchfield has now released her fifth album with St. Cloud under the name Waxahatchee, on which she returns to those raw, deeply rooted Americana influences that you would expect from her Alabama roots.
On April 16, Waxahatchee will play an undoubtedly magical solo show at Toneelhuis.
Read More
Indigo Sparke
Indigo Sparke writes with a rare and reflective power. Born in Australia and now based in New York, Indigo established herself in the Sydney music scene with her EP Night Bloom (2016). With harmonies reminiscent of the voices in our heads, she examines love, loss, grief, a newly realized rage, her history, dreams, and the emotional weather patterns surrounding those sensations: her words tell the stories, and the sounds act them out. It's a diary built for big stages.
Indigo signed with Sacred Bones in early 2021, and made her label debut shortly after with Echo, which Pitchfork described as "a dark little star of intimacy and intensity." In spring 2021, Indigo began work on her second album. That album, Hysteria, is packed with big guitars and layered instrumentation that act as lungs, giving every note breath underneath Indigo's soaring vocals.
Read More