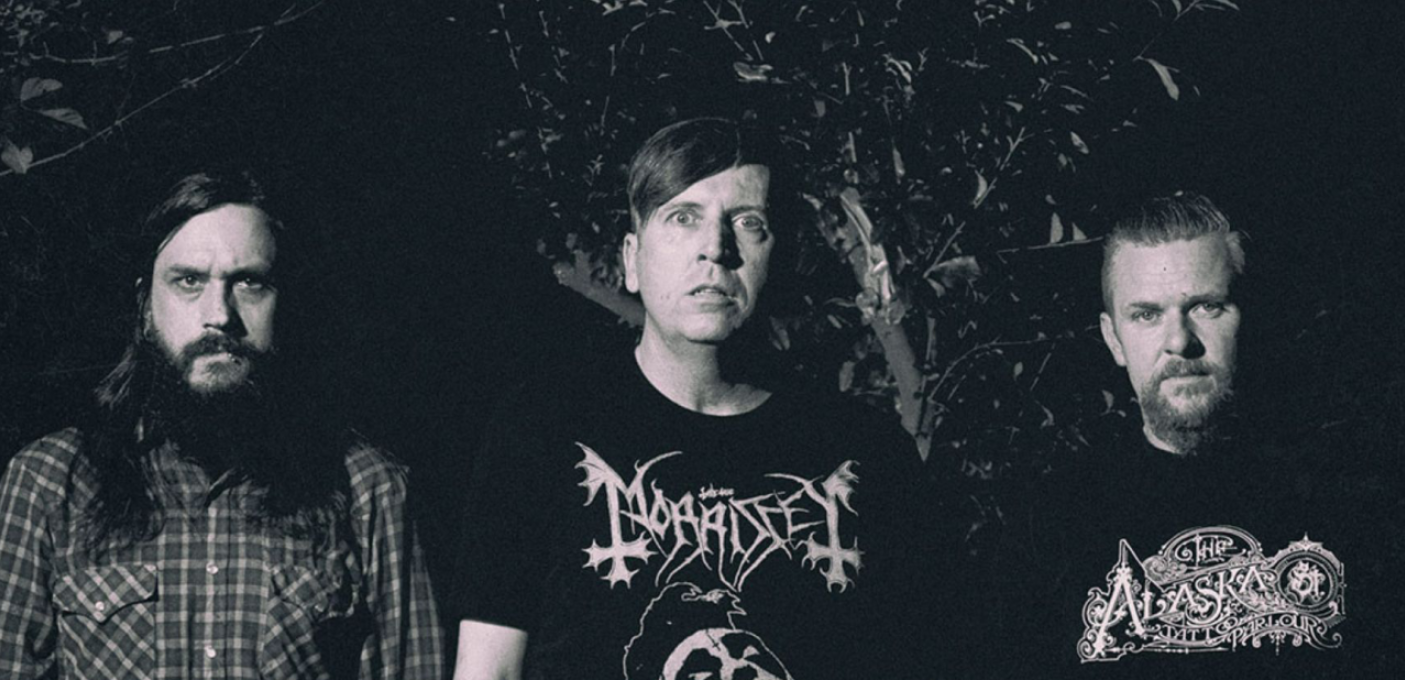 Intense, compelling noise-rock from Atlanta
For fans of
Helmet / Melvins / Torche
Whores.
Formed in 2010 in Atlanta, this trio has established themselves as one of the most successful and motivated bands in the genre today. Elements of Helmet, Melvins, and the Amphetamine Reptile roster can be heard throughout their catalog, but Whores. are no regurgitated throwback act. Through intense, cathartic live performances and the perfected aggressive tenacity present on their recordings, the band has gained a fervent following sure to do nothing but grow in the years to come.
2016 saw the band's first full-length album "GOLD." The album was widely praised, garnering spots in the top ten on album of the year lists through publications such as Rolling Stone, MetalSucks, Heavy Planet, Invisible Oranges, Shiny Grey Monotone, and more. The band is currently recording the follow-up to "GOLD."
Read More
Venus Twins
Venus Twins is noise rock noise by identical twins Jake and Matt Derting. Their telepathically tight performances and chaotic stage presence have given the duo a name for themselves in the Brooklyn scene. Jake and Matt pursue an aggressive touring schedule, since 2019 they have played 100+ out of town shows. Since inception, the twins have played 200+ shows. Venus Twins have released 2 LP's, "RAXIS", "Eat Your Dogs" 1 EP "Kickass", and a split with Teen Mortgage, and Tongues of Fire.
Read More