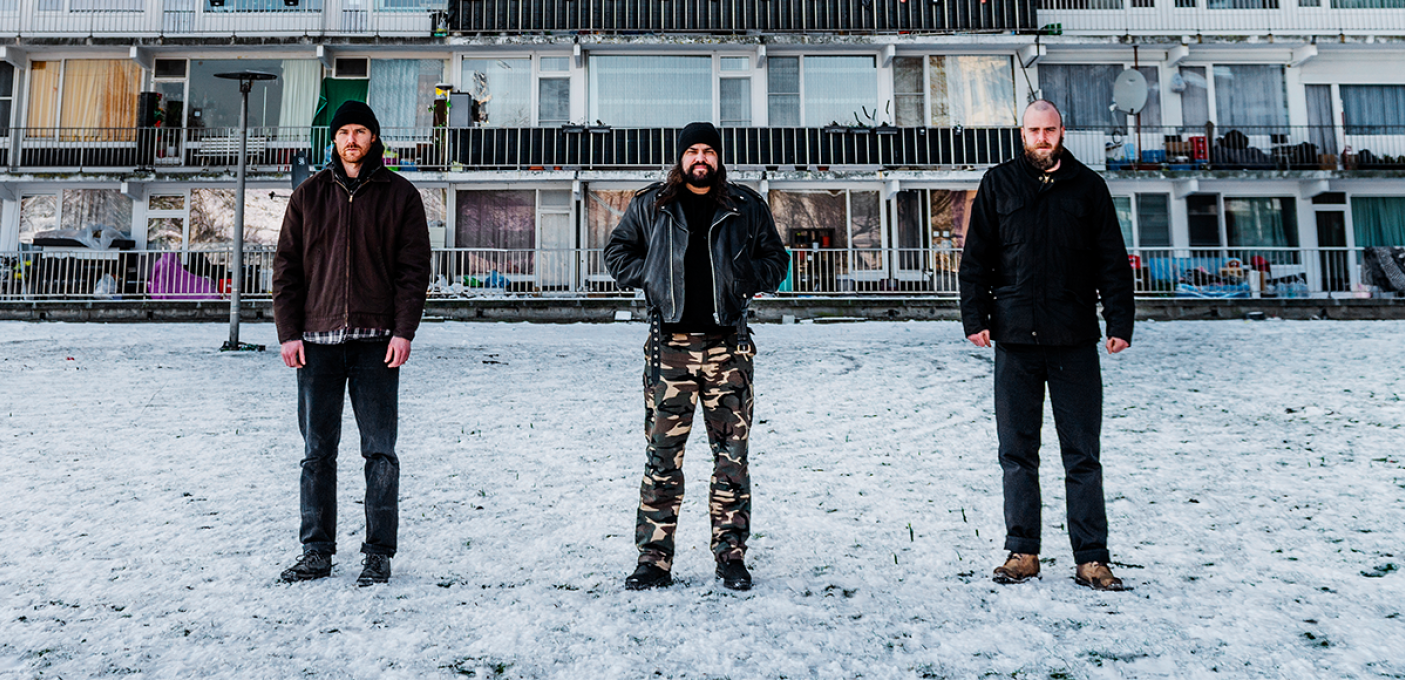 Belgian dirt covered Black Metal

TIMING
/ 19u30: deuren
/ 20u00 - 20u45: Wrong Man
/ 21u15 - 22u30: WIEGEDOOD
For fans of
Fluisteraars, Ultha, Uada
WIEGEDOOD
Belgian band WIEGEDOOD takes a conceptual approach to Black Metal. Their first albums were released as a trilogy. "De Doden Hebben Het Goed" I, II and III reflected each other thematically and sonically. Their latest album "There's Always Blood At The End Of The Road" focuses on the filthiest and most disgusting parts of human nature and society. It steers clear from the typical Black Metal themes and concepts, instead zoning in on the struggle we lead within, trying to overcome the fact we are all made from that same filth. Exploring places the previous trilogy didn't even scratch the surface of, both lyrically and musically. A first-hand look into pure disgust, a psychotic ride with synths, tape-recorders, hot club jazz and distressing samples. A definite switch from previous work, a dark turn into something unexpected and unwelcome.
Read More
Wrong Man
Wrong Man was formed in 2021 by a bunch of friends that - in one way or another - had already been playing together for years. With a shared love for a wide range of music and a shared background in hardcore/punk, the outcome is a band that thrives on the tension between loud guitars, subtle melodies and a bluesy groove.

Post-hardcore, post-punk, alt rock or MTV's 120 Minutes could all be references, but all you need to do is dive in, listen and see what you find.

Wrong Man has a 12" EP called "Who Are You?" out on Eat Dus Records (EU) and Atomic Action Records (US) and is already working on its follow up as well.

Read More