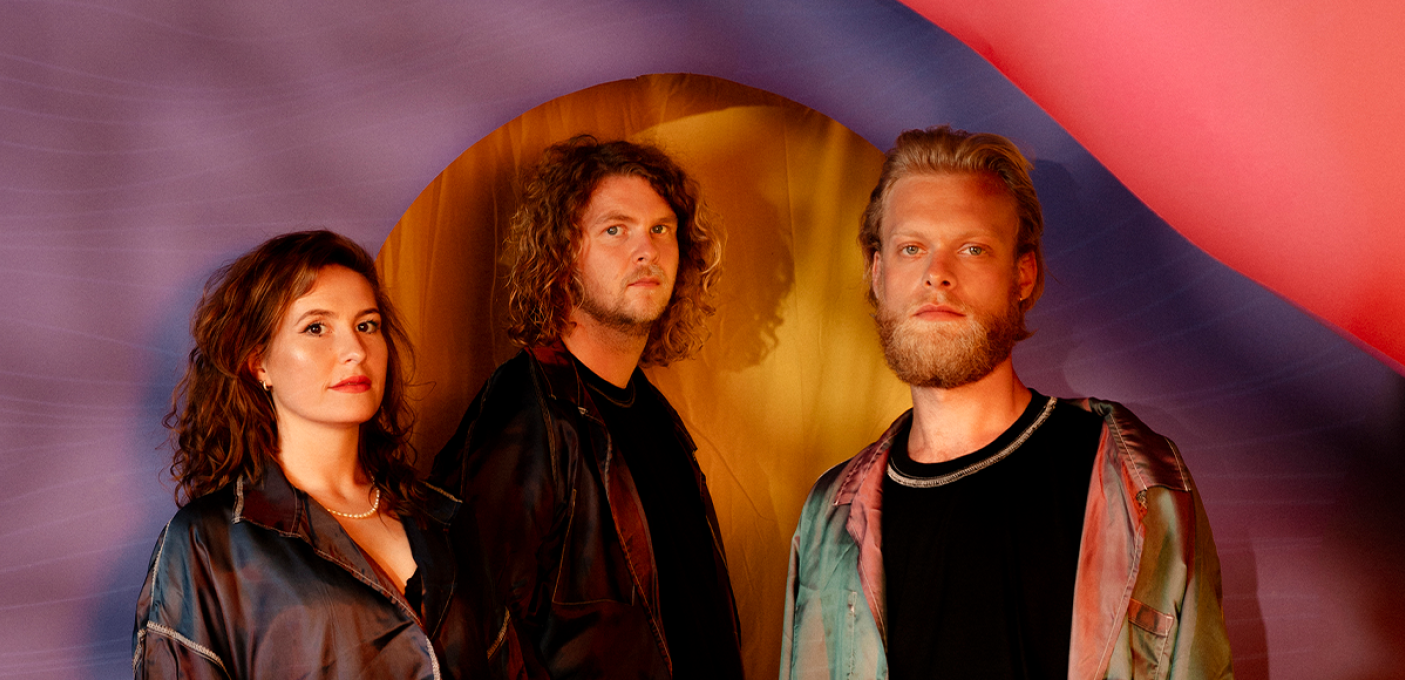 Amsterdam pop trio with a DIY mentality and quirks through alternative rock and electronica.
For fans of
Eefje De Visser / Merol / Froukje / Aarde Aan Daan / Meis
WIES
WIES is a Dutch pop trio from Amsterdam. Jeanne Rouwendaal, Tobias Kolk and Dan Huijser were influenced by alternative rock and electronica in a delightfully DIY way. The band won the 3FM Talent Award in 2020 and did a sold-out club tour in autumn 2021. In 2022, they start a follow-up to that, also stopping at Trix!
Their songs, compiled on debut record "Het Is Een WIES", are ponderings on both the big questions in life and the little things that concern a young adult. Recently, the single "Bandje" was released.
Read More
Noor
Noor grew up with a Violin in her hand. When she was younger she toured, took masterclasses and performed. All with a focus on classical music. When the world shut down during covid, she started working on her own songs. Slowly but surely she started to share her tracks online. They response was manifold and positive. In 2022 she released her first EP called "Jong en Oud". Her new EP is set to come out by 2024.
Read More