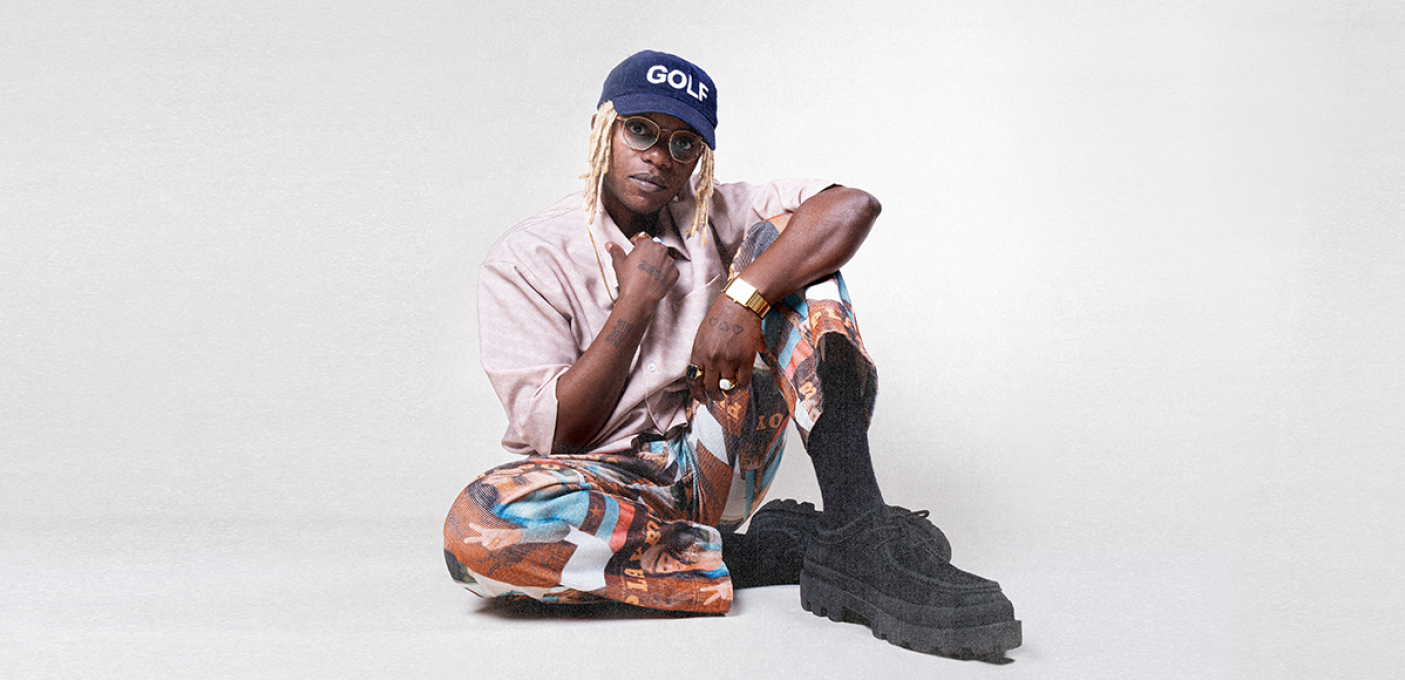 The Youngest Murenzi brother with the latest album "Tentacles"
For fans of
Le Motel / Primero / LE 77
YellowStraps
Founded in Brussels by the brothers Yvan and Alban Murenzi, YellowStraps has been nurturing a unique neo-soul blend that caresses the senses for nearly 10 years now. Now the duo turns into a solo act (Alban leaves, Yvan stays) and pushes the boundaries without denying the DNA at its core.
In 2020 the Murenzi brothers released their EP "Goldress" to critical and fan acclaim. when the global pandemic took over, YellowStraps bounced back and seized a window of opportunity: to collaborate with artists from across the globe over video calls. The result came in the form of an unanticipated 13 track mixtape boasting 16 featured artists, called "Yellockdown" Project. "Tentacle", the latest YellowStraps project and Yvan's first solo venture has the youngest Murenzi exploring new horizons. Next to this exploration is a desire for something ever increasingly hybrid, blending-in Rock influences of his youth with tropisms of R&B, Neo-Soul and Electronica.
Read More
ONHA
The Belgian-Ivorian musician ONHA has a spicy velvet voice that he places on polished productions, sometimes mellow, sometimes raw and electric. With producers/musicians ROCCO and DumB and influences from jazz, blues and funk, he is a rising star in the alternative hip-hop scene.
Read More