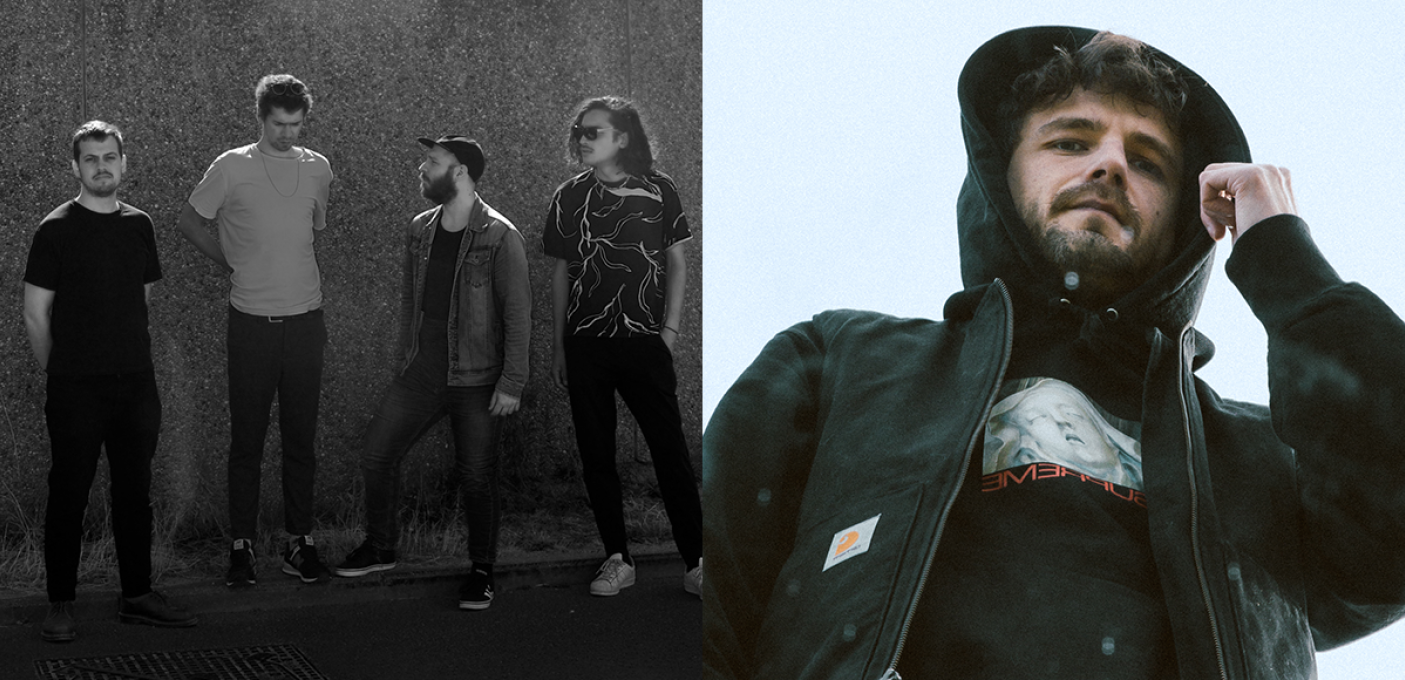 Retro video game sounds and tropical island vibes in one corner, contemporary jazz trap hip hop in the other. Double bill with the B of Belgian and scared!
For fans of
ECHT! / LupaGangGang / TUKAN / Glass Museum / Lander & Adriaan
YOKOCHO
Y O K O C H O is an Antwerp, electronic and danceable one-man project that sounds like 90s house and is reminiscent of retro video games and tropical islands - recorded live on cassette tapes. Y O K O C H O 横丁 is inspired by 808 State, Joe Hisaishi, Air, David Wise, Fatima Yamaha, Yellow Magic Orchestra & Daft Punk.
Read More
Bandler Ching
Hailing from Brussels, Bandler Ching is a creation of musical ideas from composer and saxophonist Ambroos De Schepper (Kosmo Sound, Azmari and Mos Ensemble).
Flawlessly blending contemporary jazz, electronics, trap, hip-hop and global beats, the sound is based around the freedom of expression and improvisation and performed with astounding conviction. With the help of Alan Van Rompuy (Azertyklavierwerke), Federico Pecoraro (ECHT!) and Olivier Penu (Kel Assouf), the four idiosyncratic artists come together to express their musical identity to dazzling effect.
Read More