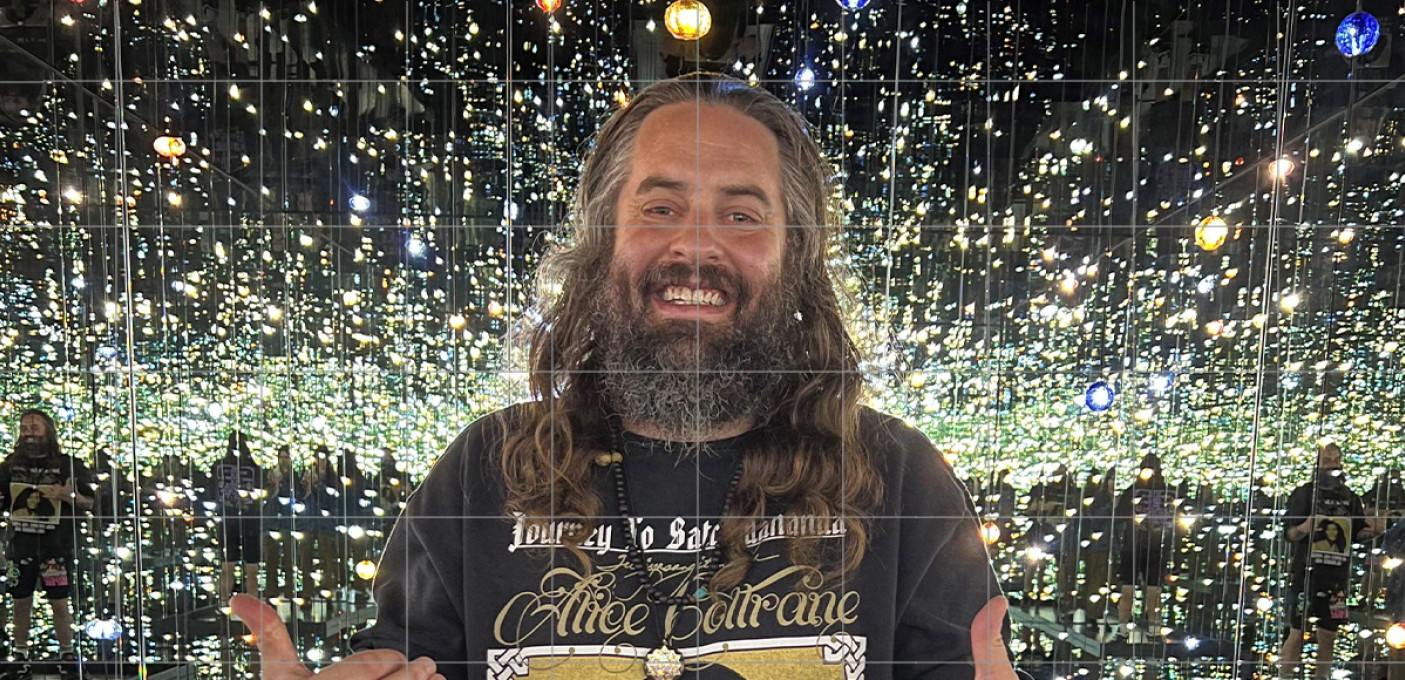 Low key listening session, Q&A, hang out and music party with Tim Showalter

"Hello Friends!

I want to try something fun together. For the past two years I've spent every moment working on the next Strand of Oaks record. Endless hours crafting and refining an entirely new approach to channeling my spirit into sound. It is a celebration of existence and something that is meant to be shared together. Over the years, my Belgium shows have become an essential part of my life and the support you all have provided has played a huge part in helping inspire my journey as an artist and this record.

I've always dreamed of the chance of just listening to a new record in a room with people. Not perform on stage but just be together and listen and dance and sweat and smile and maybe get to discuss the record together.

The record isn't coming out for a while but life is short and why not have some fun while we're here!

I want this to be a PARTY so dress as comfortable or as fabulous as you want (I will be dressing up for dancing personally).

There is nowhere else I'd rather start this next chapter of Strand of Oaks than together in Belgium.

More info to come.

Sending Peace and Love
Tim"