Absolute Beginners 2022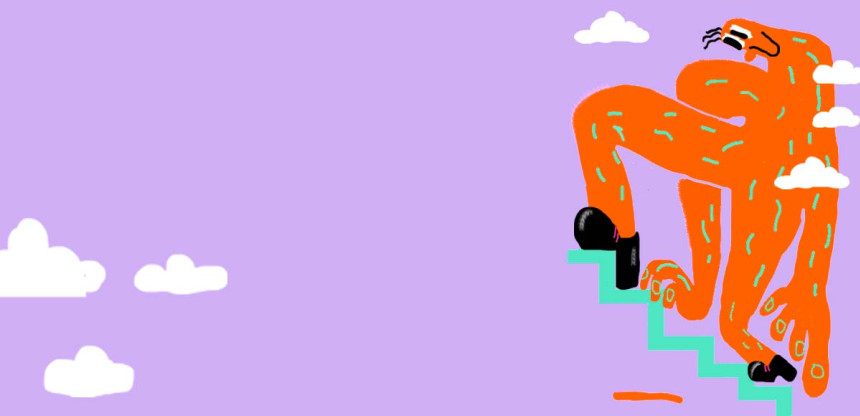 ABSOLUTE BEGINNERS
Your excuse to make some noise in a season filled with workshops
Absolute Beginners is back! Music (making) is for everyone. That's why we organize another season of Absolute Beginners, a series of workshops for everyone who wants to try out music in a safe space, whether you want to take your first steps in producing, have an interest in music journalism or have always been dreaming of your own girl band.
This summer, Absolute Beginners will take place every Wednesday between 14h and 18h at Trix. Usually there will be three workshops at the same time. The ideal moment to meet some creative likeminded spirits!
There will also be threee longer workshops, which take place over the course of a full day from 10am to 5pm: 'Screen printing', 'light engineering' and 'PA & Sound Engineering'
Every workshop costs €20. The longer ones cost €35. We offer concession spots to anyone in need of them. Please send us an email!
All courses will take place in small groups of maximum 15 people.
Do you have a question about any of our workshops? Send us a DM via Facebook or Instagram, or message us on Whatsapp via 0468 21 35 63!
THE WORKSHOPS
WED 06/7 〜 Make a Podcast* 〜 by Joseph Antonio (Koolcast)
WED 06/7 〜 DJ Workshop 〜 by MIMI
WED 13/7 〜 Interview techniques 〜 by Esther Nwanu (MNM)
WED 13/7 〜 Homerecording 〜 by Aram Abgaryan (KRANKk)
WED 20/7 〜 How to organize a rave? 〜 by Mathilde Luijten
WED 20/7 〜 Music Photography 〜 by Gerson Ntiti (Trix)
WED 20/7 〜 Workshop Rapping 〜 by DVTCH NORRIS
WED 27/7 〜 Workshop Light Techniques* 〜 by Danielle van Riel (dEUS)
WED 27/7 〜 Beatmaking 〜 by UNOS
WED 03/8 〜 How To Write Lyrics 〜 by Catherine Smet (BLUAI)
WED 03/8 〜 Learn to screen print* 〜 by Maarten De With (Afreux)
WED 03/8 〜 Learn to produce your own music 〜 by Tsar B
WED 03/8 〜 Stage presence 〜 by Bryn
WED 10/8 〜 Mix your own Tracks 〜 by Youniss
WED 10/8 〜 PA & sound engineering* 〜 by Jo Heijens (De Studio, ...)
WED 17/8 〜 Learn to scratch 〜 by DJ Thong
WED 17/8 〜 DIY Management 〜 by Girls Go Boom
WED 17/8 〜 How to host an event? 〜 by Mimi Waterfall
WED 24/8 〜 How to reach the right people in the industry 〜 by Ineke Daans
WED 24/8 〜 Storytelling in Video 〜 by Charlotte De Cort
WED 24/8 〜 Metal vocal techniques 〜 by Brent Vanneste (STAKE)
WED 31/8 〜 Modular Synths 〜 by Roman Hiele
WED 31/8 〜 Spoken Word & Slam Poetry 〜 by Sesa
WED 31/8 〜 Workshop songwriting 〜 by Sarah Pepels (Portland)
*Please note! The workshops 'Screen Printing', 'Lighting Techniques' and 'PA & Sound Engineering' will take place from 10am to 5pm and therefor cost €35.
♡♡♡♡♡♡♡♡♡♡♡♡♡♡♡♡♡♡♡♡♡♡♡♡♡♡♡♡♡♡♡♡
Trix strives to be an inclusive place where there is absolutely no room for any form of hate or discrimination.
/ Artwork by Nina Vandeweghe ♡
/ Absolute Beginners is inspired by London's First Timers