Antwerp Art Weekend: Vaast Colson - en dan nu... muziek 2.0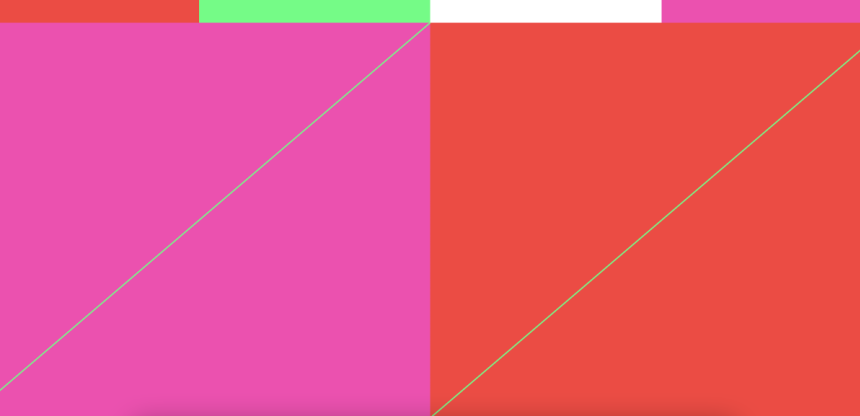 Visual artist Vaast Colson will realize a handful of interventions in and around Trix during Antwerp Art Weekend. This series of actions and interventions stems from a work stay that the artist experienced last year in the Frans Masereel Center in Kasterlee. In addition to performative, spatial and in-depth gestures by Colson and guests, the artist presents for the first time four new video works that have been created in collaboration with the Frans Masereel Center.
Be there when the artist pays a tricolor ode to Mondrian ('Modernist Waltz'), is interviewed by Dirk Pültau ('Binnen en Buiten') and goes in search of himself on the internet ('Harvesting the Net'). Vaast Colson himself will be present in Trix every day from 18 to 21 May.
Program
From 18 to 21 May, to be discovered continuously between noon and 6 pm: 'Harvesting the Net', 'Flicking Tongue Ensemble', 'Very Good / Good / Not So Good / Bad', 'A Tornado Hidden in Plain Sight', 'Dusting the Backline aka soundcheck', a bookshop and more.
Thursday 18 May – 8 pm: 'Looking for myself I generated something else: on the poetics and political act of scraping' – Lecture by Federico Poni
Friday 19 May – 9:30 pm: Modernist Waltz
Friday May 19 – 10 pm: FROG! (live band)
Sunday 21 May – 3 pm: Dirk Pültau in conversation with Vaast Colson
Sunday 21 May – 4 pm: Placard String Orchestra