Buy a gift voucher from Trix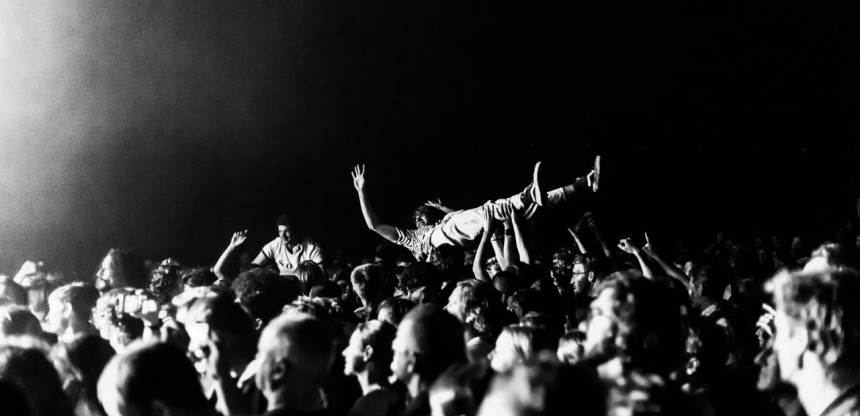 The ideal present?

- The gift voucher is valid for one year and can be used to buy tickets for all events (concerts, nightlife, indoor festivals) in Trix. The voucher is not valid for booking rehearsal rooms/studio time or workshops.
- You can determine the value of the gift voucher yourself (an amount between € 1 and € 500).
- You can pay with a regular bank card (bancontact / Mister Cash), credit card or iDEAL.
- When the payment has been successfully completed, we will immediately send you an email with your gift voucher as a PDF file (with a unique code).
- The amount on the gift voucher does not have to be spent in one purchase. This can be done with various purchases, with a residual amount remaining to be spent (linked to the unique code).
- There is no administration fee and there are no shipping costs when purchasing a gift voucher.