Discover our Handlangers during Dear Antwerp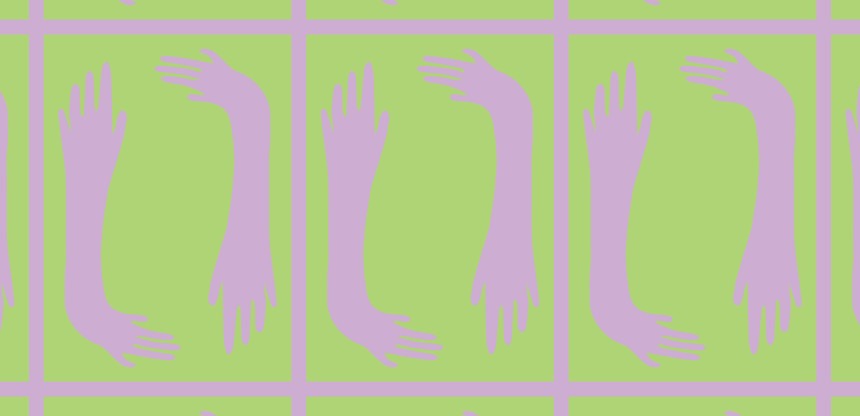 In this second edition of HANDLANGERS we found two young makers with a striking and multidisciplinary idea about music. They convinced us of their crossover project between, say, music with theatre, dance, performance, painting, virtual reality, photography or something completely different.
The professional jury, consisting of Aïda Gabriëls (oyster), Michiel Venmans, Shamisa Debroey (De Singel) and Misha Demoustier (Voetvolk), then selected these two projects. In the summer they will work on their performance, which they will present in September during the show moment at Dear Antwerp in Antwerp.
Sad Banana
23 September 19:30
Brouwerij De Ridder
The world from the perspective of a banana in a music concert filled with lyrics that navigate between boasting and panic attack, vulnerability and kitsch, politics and pastiche. Sad!
Toubab Bougnoul
24 September 19:30
Blikfabriek
Clattering percussion, hypnotic rhythms, high energy dance circles, group choreos, blasting 808s and polyphonic choral singing, like a kind of European version of an African tribe.