Dokter Trix: free one-on-one sessions with experts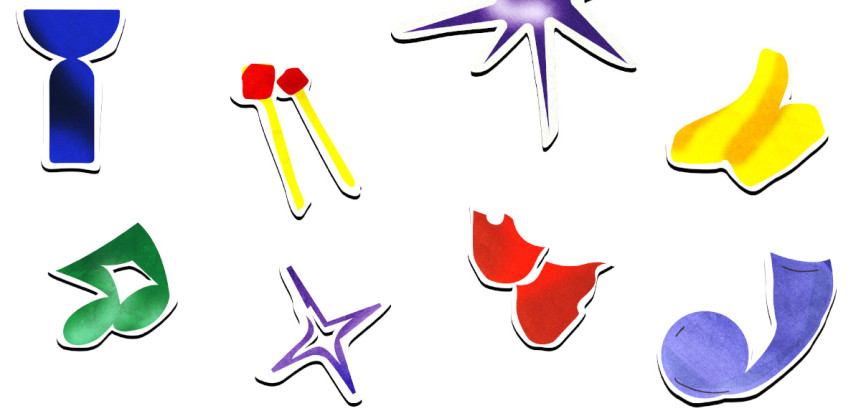 DOKTER TRIX
Is there a doctor in the room? Yes, even several! Do you have a specific question about promotion, management, finances, bookings, playing opportunities or do you need some feedback? Consult the best experts in the music sector and have a one-on-one conversation!
All sessions take place on Wednesday afternoons from 1 pm to 5 pm. A session can be booked for free and lasts 20 minutes!
19 April: Start your music career
During this session you will discuss all your questions about promo, management, releasing records and more. How do you break out of that bedroom of yours? How do you kickstart your career?

BOOK A SESSION WITH
- Selene Alexa (Management)
- Lut Hendrix (Bestov)
- Kimberley Haesendonck (Sony)
- Ali Essellak (Sleck Management / Warner)
FULLY BOOKED
26 April: Play your first live shows
Find out how to capture those first shows, what steps you can take to play live and how to book your first gigs.
BOOK A SESSION WITH
- Robbert Vanderzande (Pukkelpop)
- Tomas Mitxelena (Busker)
- Natalia Zabkar (Live Nation)
- Shamisa Debroey (De Singel)
3 May: Manage your finances
How do you make money with your music now? How do non-profit organizations work? What is a KVR or an alternative? How do you make invoices and make sure you are financially sound?
BOOK A SESSION WITH
- Gwen Vanderreyd (Fameus)
- Lucas Declercq (VI.BE)
- Katrijn Vermoesen (Musickness)