Listen to Sweaty Palms Podcast with Youniss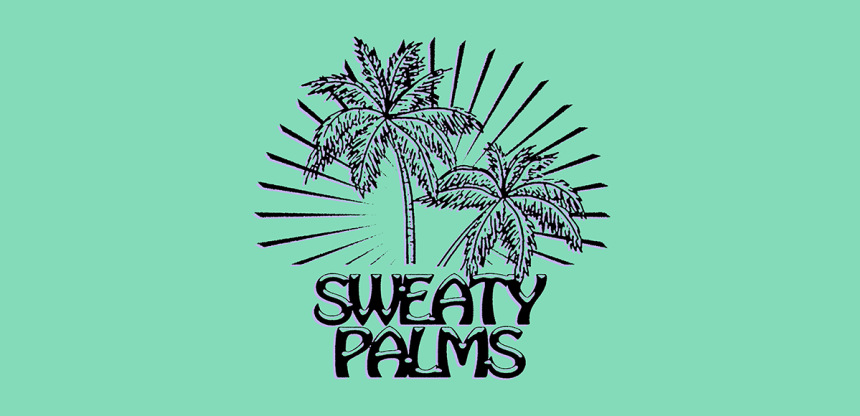 Get to know the Sweaty Palms Podcast, in which our former resident Youniss, with a central guest, searches for powerful stories, anecdotes and musical discoveries from the club culture and music scene.
Their podcast has reached 9 episodes now, and is since recently being recorded in Trix! Listen to the episodes with, among others, DTM Funk, Borokov Borokov, Rrita Jashari and Coco Bryce on Spotify, Soundcloud of Apple Podcasts.
Sweaty Palms has been organizing and hosting its first concerts and club nights since 2019. Since then, the duo has had artists such as De Ambassade, Suzanne Kraft and Transistorcake killing it on the dance floor. They also host a monthly radio show on We Are Various.