New Artists in Residence!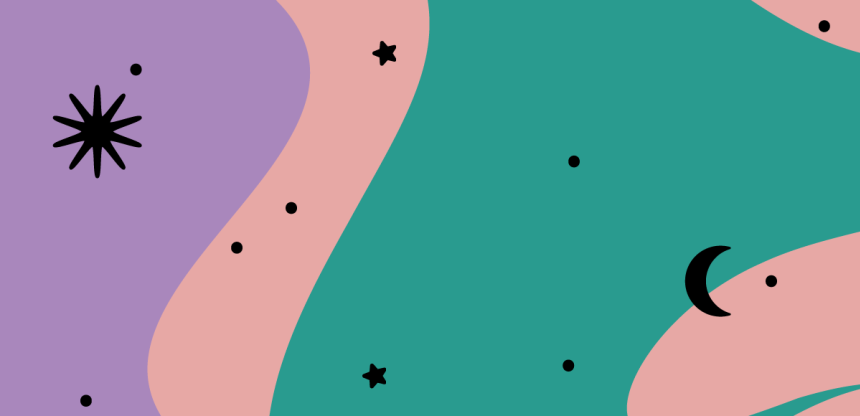 Bluai, Glasshelder, Hazel Halle, Jan Wallyn, Martha Da'Ro, Meltheads, MONOMONO and Porcelain ID are our new Artists in Residence. During their residency they'll work on their future projects.
The current residents will be joined by amazing people in 2022! Hazel Halle and Glasshelder will work on their first EPs. Martha Da'Ro is working on her debut album and will collaborate with KRANKk, among others.
For Jan Wallyn, the residence becomes a place for their dancing music band and queer utopia. MONOMONO is working on an audiovisual show. And Antwerp laureates of Sound Track BLUAI, Meltheads and Porcelain ID are working on new material.