Strip/Tease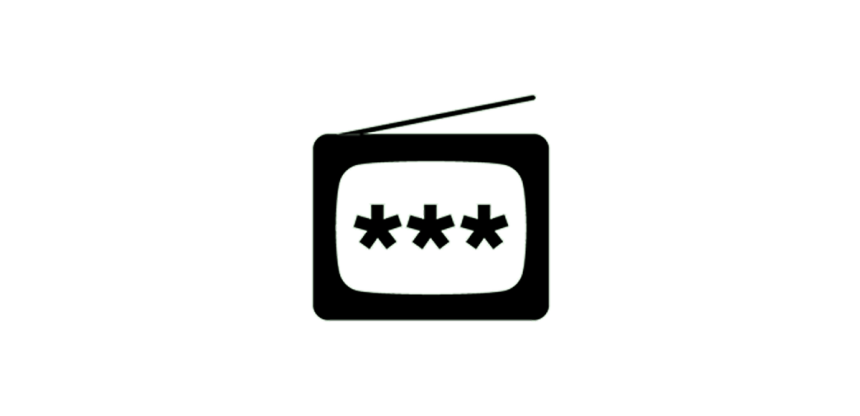 Songs butt naked.
Your favorite producers decompose their music every week. How did they build up a track? Which programs do they use and where do they get their sound from? You discover it every Tuesday at 20h30 via our Twitch!
Want to get notifications about Strip/Tease? RSVP to the Facebookevent.
TUESDAY 19 MAY - O S K I
The 16 year old and hyper talented O S K I is the alter ego os Oscar Santos. In less than a half year, he managed to gather around a quarter million streams on Spotify, and it looks like this is only a fraction of what the future holds for O S K I. He is inspired by Tyler, The Creator, Aries, Childish Gambino and Kanye West. Tipped by blackwave., he will explain how he creates his beats live on Twitch on Tuesday 19 May, 20h30.
TUESDAY 26 MAY - YONG YELLO
As roomie, best friend and producer of Glints, Yong Yello did not only produce the brilliant cover of Balthazar's Blues for Rosann during our Fakkel, he also produced his latest and fantastic album Choirboy. Learn all of his tricks and trades on Tuesday 26 May, 20h30.
RSVP hier
These strip/tease have past:
TUESDAY 12 MEI - KRANKk
If you think KRANKk is from England, we do forgive you. With their mix of grimey bass lines, Burial inspired atmospheres and future garage beats, they sound as if they were brewed in the London lock off. But, they are from Antwerp and give their own unique twist to 2 step. How they create this mishmash? Learn all about it on Tuesday 12 May at 20h30.
TUESDAY 5 MEI - ASHLEY MORGAN
After releasing his beats from his bedroom to Soundcloud under the name LTGL, things went fast for Ashley Morgan. He soon played at Dour, Horst, Pukkelpop, Low End Theory in LA and did an exclusive Boiler Room set at the Brussels Atomic. Nowadays he releases his music under his own name, like his latest album LETGOLETGOLETGO. How he created those tracks, you can discover on Tuesday 5 May at 20h30.
TUESDAY 21 APRIL - CORRUPTED
Artist in Residence Corrupted will start first! The Antwerp based producer creates a canvas of electronica with hip hop, sould and experimental influences. Singles such as 'Berg der Miserie' with Luie Louis & Mitxelena show his versatility as a producer. How he does it? Discover it on Tuesday 21 April at 20h30!