Summer closure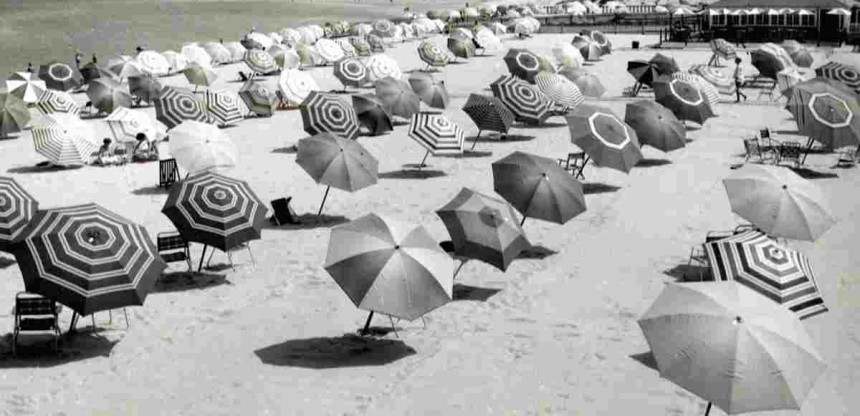 During the summer months we are taking a break. Trix closes its doors between July 21st and August 12th.
No phonecalls or e-mails will be answered. We will answer your question as soon as possible after August 12th;
Rehearsing is not possible in that period;
The storage boxes are not accessible. If you need your material at that time, make sure you pick it up before July 21st.