Take Care at OLT Rivierenhof - new names!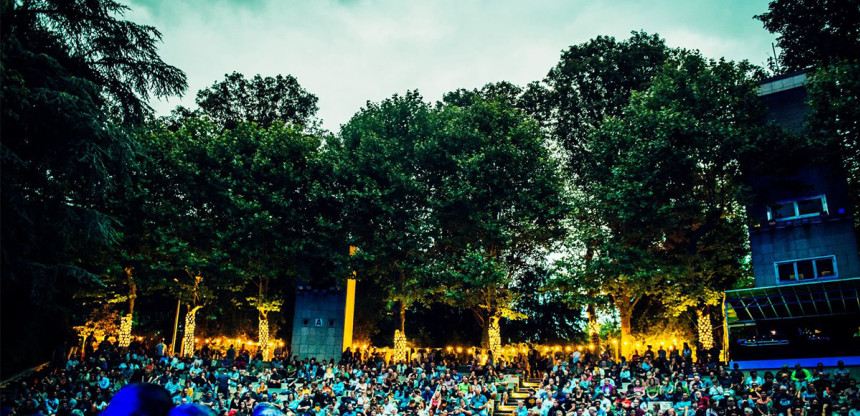 Together with OLT Rivierenhof, CC Deurne, Cinema Rix and De Studio, we are organising 'Take Care'. A summer filled with exciting music and more. Expect a mix of big bands, young talent, film, spoken word, comedy and more.
As of July 8th, OLT Rivierenhof will be open from Wednesday to Sunday. Take Care is there for everyone. Into film? Every Wednesday there are movie nights! Want to see a show? From Thursday to Sunday, we host concerts. Our Sunday afternoons are dedicated to families.
The line-up already consists of artists like Eefje de Visser, Portland, Brutus, blackwave., Absynthe Minded, Mattias De Craene, Willy Organ, KRANKk, Charlotte Adigéry, Admiral Freebee, Noémie Wolfs, Beraadgeslagen and Stef Kamil Karlens and even more will be added in the next few weeks!
Corona measurements
The safety and health of our crowd, crew and artists are our absolute priority. That's why OLT drew a bunch of measurements and respects the government guidelines. There will be a specific circulation plan with adapted walking routes. We also foresee extra crew and staff to guide you through OLT. Payments will only be cashless. We make sure you can find desinfectant gels everywhere, face masks will be manditory and you will be able to buy reusable face masks on site. On top, our cleaning crews will make sure the whole place is clean all the time!
Picture: © Thomas Geuens