This was Zino Moons & Danny Bouman during HANDLANGERS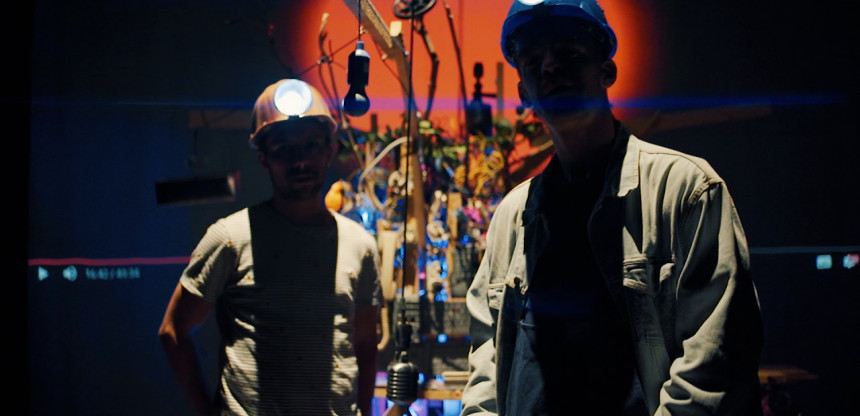 Earlier this year, Zino Moons & Danny Bouman and their 'Koodgapje & De Bote Groze Dolf' were selected for Handlangers. Relive their journey!
Handlangers - in which we look for young makers with a striking and multidisciplinary idea about music - brought Zino and Danny to Love at first Sight.
Tim Tielemans followed them closely from their first meetings and rehearsals in Trix.
More info about Handlangers can be found at www.dehandlangers.be.