Track East is back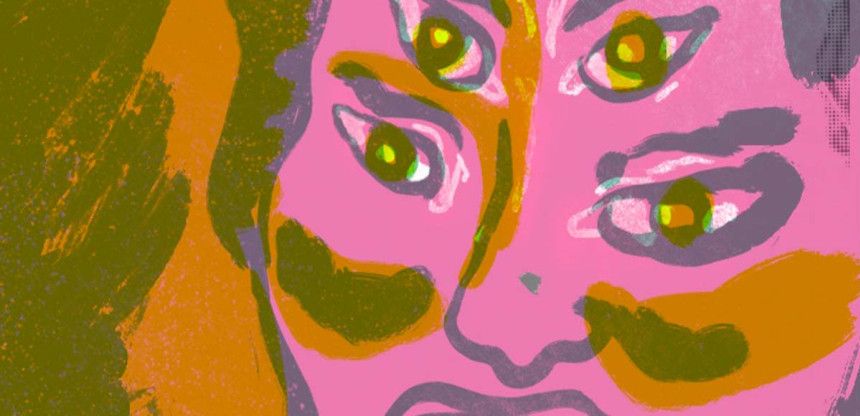 In Track East, young people can experience beatmaking, performance art, video and much more in the most accessible way possible. You will be guided in a wide range of workshops and you will discover together with the rest of the group where your interests and strengths lie.
Is beatmaking a new passion of yours? Is dance really your thing? In Track East you will taste the possibilities for the first time together with the coaches Cristina Sapalo, abrahamblue, Simon Mitxelena and Michaël Lamiroy.
The series of workshops take place during the summer, behind our corner in BAR OOST (Park Spoor Oost), in Rataplan and in Trix itself. There is also an open mic regularly where you gain stage experience and push your limits.
For this we are joining forces with Rataplan, Fameus, JES Antwerp, District Borgerhout and the City of Antwerp.
Interested in joining? Mail caro@fameus.be!