TRAVEL TO TRIX BY TRAIN AT HALF PRICE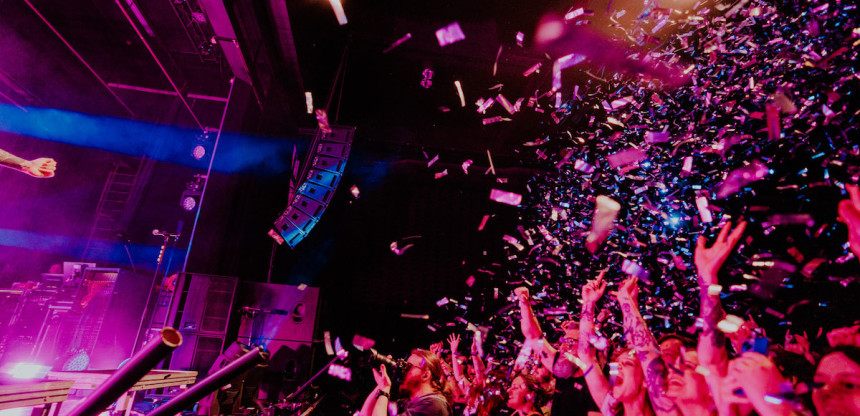 Did you know that Trix is located just two tram stops from Antwerp Central Station? Traveling to Trix by train is not only ecological and practical (no traffic jams or parking stress), but is now also very affordable thanks to the Bravo! Ticket from the NMBS.
With this ticket you can travel to Trix and back home from any Belgian train station at half price. The ticket is exclusive to travelers with a Trix e-ticket (for concerts, festivals, workshops, ...) and can be used on the date of the event. You can travel back at the latest on the day after your outward journey.
/ How does it work?
surf to nmbs.be/bravo! from 31 days before your event
then use the unique NMBS code that you can find on your e-ticket *
come to Trix without transport stress
easy, right?
You can find more information about the Bravo! Ticket on the NMBS website.
---
(*) This offer is valid for all ticket purchases after September 27, 2023.