Wanted: the talent of tomorrow!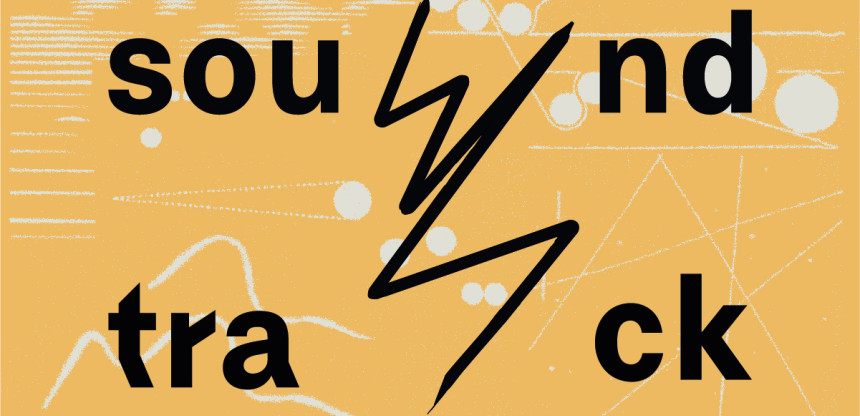 The liveshow adventure that is 'Sound Track' is back after a prosperous first edition! Copious players in the live show industry of Flanders and Brussels will restart their search for the talent of tomorrow. Are you the new generation of talent we are looking for? Register between June 1 and July 15 on the VI.BE platform:
After their eventful journey filled with tailor-made guidance behind the scenes, the laureates of Sound Track edition 1 – which are Meskerem Mees, Coline & Toitoine, Jibran and Rosa Butsi – have reached the end of their resounding 'track'. VI.BE as well as the partaking clubs, AB and the Flemish and Brussels youth clubs are now starting a new head hunt in search of new ambitious artists for the second edition. Artists can send in their tracks until July 15.
STAGE HUNGER AND SO MUCH MORE
Just like it was two years ago – when more than 1,000 artists took their chances – , Sound Track again aims to break the barrier between genres. From hip-hop, ska and R&B to metal, indie rock, world music and folk to ambient, electronica, jazz and punk. Band, singer-songwriter or MC to solo act or live producer with ambition: anything goes. As long as it's live!
Again in 2021 will 8 ambassadors be at stand-by to lend their expertise and give advise to the club juries. Ex-laureate Meskerem Mees, Mickael Karkousse (Goose), Bavo Vanden Broeck (Festival Dranouter), Stefanie Mannaerts (Brutus, Rumours), Tsar B, Eppo Janssen, Chuki Beats and Bert Cools (Merope, Hoera.) will be the ambassadors of this years edition. Based on the advice of the ambassadors, the clubs will select 136 artists who will advance to the selection phase of this second Sound Track edition.
The competition kicks off yet again with 23 selection rounds in front of a live audience. The performances will be evenly spread amongst the partaking clubs and youth centers across Antwerp, Brussels, Limburg, Flemish Brabant and East and West Flanders. Out of the 136 artists who make it through the selection rounds, merely 46 can secure a place for the six regional finals. Those artist will receive artistic coaching and have access to professional P.A. rehearsal in the run-up to the regionals.
The preliminary rounds for the province of Antwerp:
/ October 8: Kavka, Antwerp
/ October 9: De Club, Mechelen
/ October 14: De Wollewei, Turnhout
/ October 23: De Moeve, Lier
A YEAR OF PERSONAL DEVELOPMENT ON ÁND BEHIND THE SCENES
Offering new talent their long-awaited and well-deserved opportunities is just one aspect of the overall Sound Track trajectory. Three laureates will be selected per regional final, which are scheduled to take place on December 18 and 19 in Trix, AB, Wilde Westen, Vooruit, Het Depot and Muziekodroom. An intensive 'track' awaits the 18 champions: a year of professional coaching, an intensive boot camp weekend, residencies in the clubs, tailor-made advice, recording time in professional studios, showcases and shows in a tour of musical youth clubs and other countries, and so on!
To top it all off, the laureates can rely on exposure provided by the media in Brussel and Flanders that are part of the project: Studio Brussel, De Standaard, Knack Focus, Dansende Beren and Indiestyle. Other partners are Spotify and Sabam For Culture. A newcomer this year is the the audience award by Lotto.