Wanted: the talent of tomorrow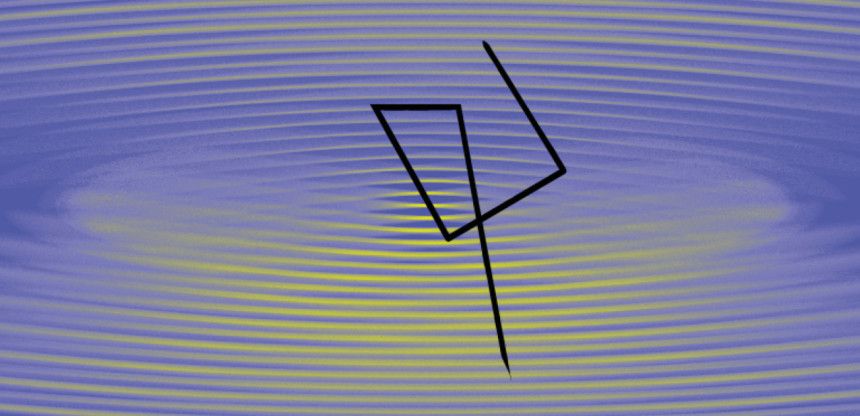 The liveshow adventure that is 'Sound Track' is back! After two fruitful editions, VI.BE and the live sector is once again looking for the talent of tomorrow. Those who want to follow in the footsteps of Meskerem Mees, Shaka Shams, BLUAI or Meltheads, among others, can register via the VI.BE platform from today until 28 May.
Sound Track is not your average music contest, it's more. Whoever registers not only has a chance to win a trophy, but can also count on tailor-made support from almost the entire Flemish and Brussels live sector.
8 AMBASSADORS
The juries select per region which 136 artists can prove themselves live during the 22 preliminary rounds. And they don't do it alone: this year too, 8 ambassadors are ready to advise based on their expertise: Brent Vanneste (STAKE, Klakmatrak), Lefto Early Bird, Meskerem Mees (former laureate), Dijf Sanders, Bryan MG, Lies Steppe ( Klara), Anne-Sophie Ooghe (High Hi) and Steven Reynaert (Muziekcentrum Dranouter).
STAGE HUNGER AND SO MUCH MORE
Sound Track strives to burst the bubble of genres. From hip hop, afrobeat and r&b over metal, indie rock, traditional music and folk to ambient, electronica, jazz and punk. Band, singer-songwriter or MC to solo act or live producer with ambition: everything is possible and everything is allowed. As long as it's live!
A YEAR OF PERSONAL DEVELOPMENT ON ÁND BEHIND THE SCENES
Giving new talent their long-awaited and deserved playing opportunities is just one aspect of the overall Sound Track journey. Three laureates will emerge from each regional final, scheduled for December 9 in AB, Cactus, C-Mine, De Vooruit, Het Depot and Trix. An intensive track awaits the 18 laureates in total. They receive more than a year of tailor-made guidance, with residencies, (inter)national playing opportunities, P.A. rehearsals, coachings, masterclasses, personal advice, studio recordings and so much more.
In addition, they can also count on exposure from many players from the broad Flemish and Brussels media who support the project: Studio Brussel, Knack, Dansende Beren and Luminous Dash. Spotify, Sabam For Culture and Playright also support the project, Lotto awards the audience award.