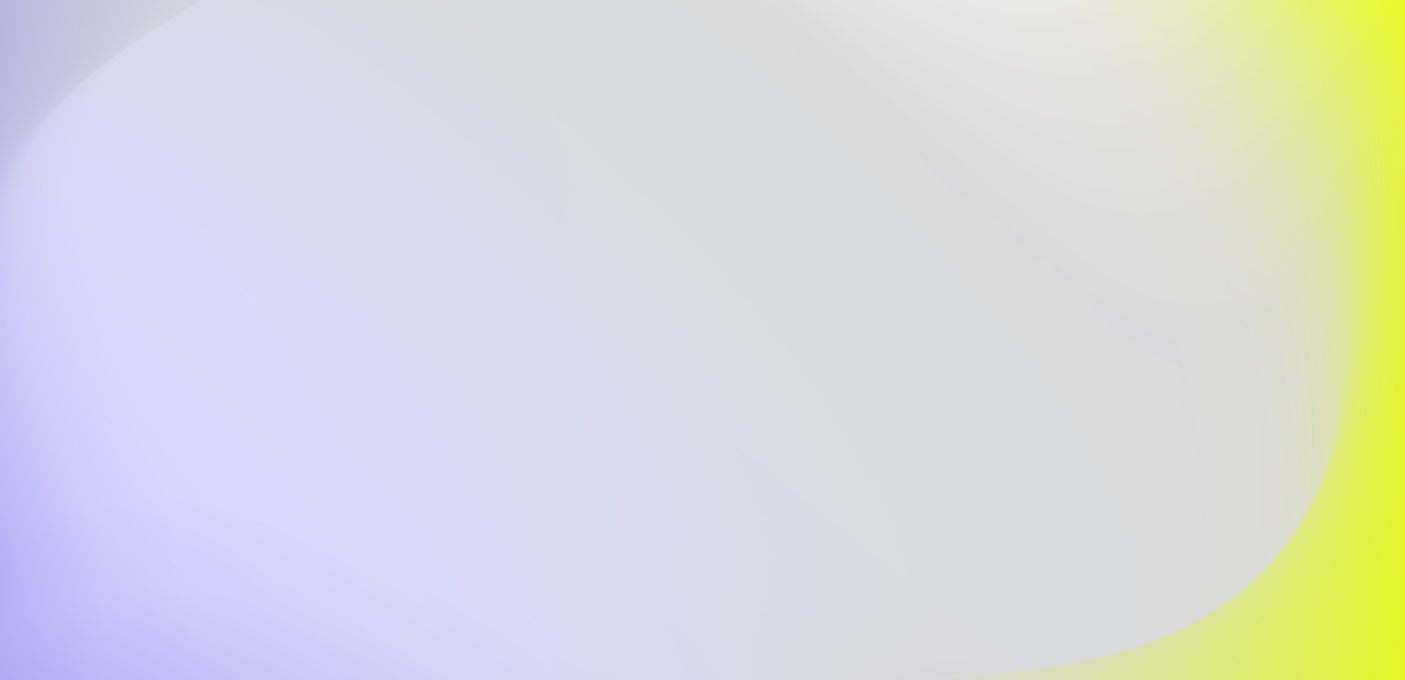 The Antwerp city festival returns, again with the aim of creating a vibrant Antwerp nightlife!

Full Circle is an annual Antwerp city festival where music and discovery are central. As part of the festival, our brand new nightlife concept La Danza and Paradise Down By The Lake are taking over Trix.

ZAAL (hosted by La Danza)
22:00 - 23:30: M I M I
23:30 - 01:00: Thang
01:00 - 03:00: 2manydjs
03:00 - 05:00: Nosedrip

CLUB (hosted by Paradise Down By The Lake)
22:00 - 00:00: Paradise City Soundsystem
00:00 - 01:00: Mosley Jr.
01:00 - 03:00: Lamaz

/ Full Circle
For the fourth year in a row, Full Circle unites Antwerp's colorful nightlife with more than 30 different events at various locations in the Diamond City. That in a 100% Belgian line-up.

/ La Danza
Meet our 'new clubbing affair' in Trix, which will take over the main hall every month from 2022 onwards with a mix of live electronics and DJs. With the aim of programming emerging and local talent before and after big international names from the electronic scenery, Trix extends its role as a presentation place for artistic talent to the nightlife with La Danza.

/ Paradise Down By The Lake
Paradise Down by the Lake is the smaller-scale concept of the Paradise City ecological festival, which is organized annually in the Perk in Steenokkerzeel, Flemish Brabant.