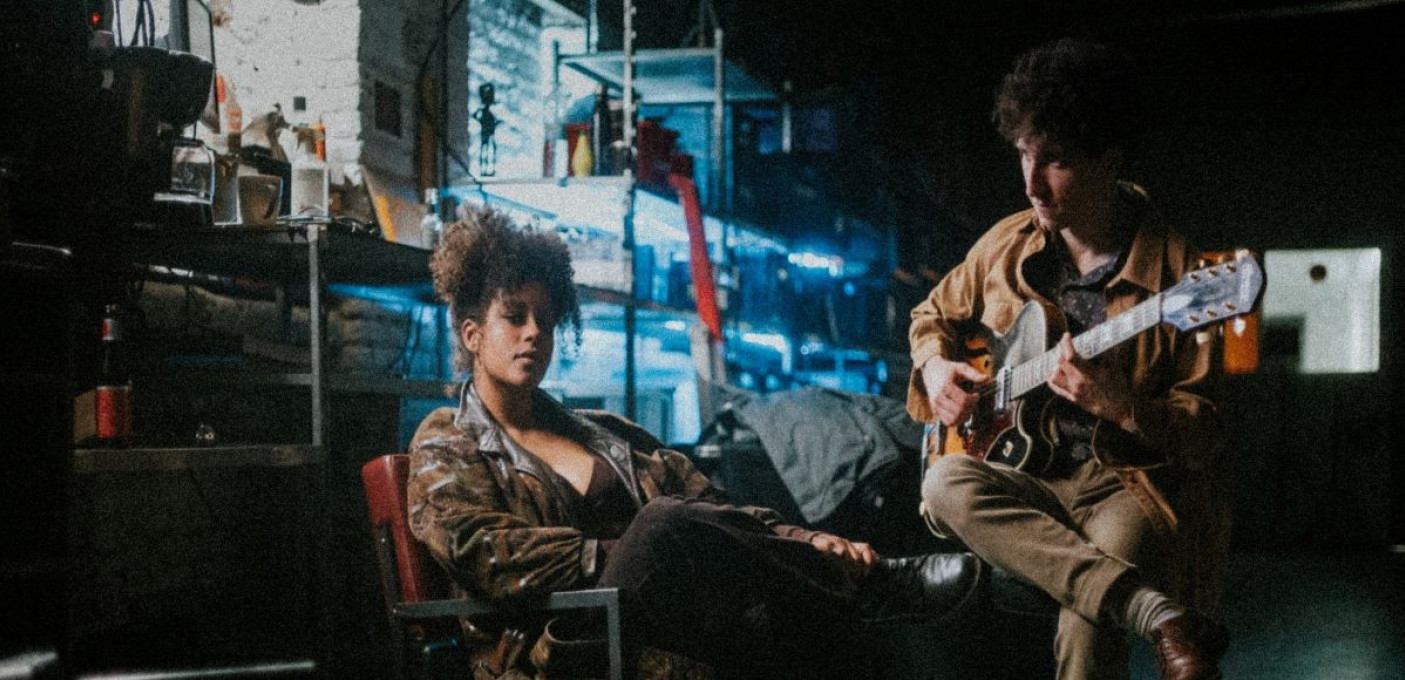 Get totally immersed in ADJA's performance and then, at the jam itself, venture into a show with her!

TIMINGS
/ 19u30: doors
/ 20u00 - 20u30: ADJA (try-out)
/ 20u30 - ...: Jam

What's it all about? A stimulating live set from a promising artist, followed by a jam session in which everyone can participate.

Completely new but very hungry? Years of experience and looking forward to join? Enthusiastic and looking for inspiration? In any case, the same message applies: come hang!

We provide drums, piano, bass and guitar amplifier. Fancy a different sound? Feel free to bring your own musical instrument.

Upcoming 'Lost In The Jam' sessions:
08/02 — SosoThysha
10/05 — Kriticos
ADJA
ADJA is a Belgian multidisciplinary artist with big plans. Besides being a musician,
she's a theatermaker, working towards what she calls "Sophisticated Soul in a
hybrid concert format". Music takes center stage, with her concerts gradually
taking on an evolving theatrical character: telling stories through song,
accompanied by sensory elements such as scent and symbolic images. All this
stems from a desire to shed light on the plane of existence between everyday
existence and the hidden stories from our collective memory.
On 24 February, her debut EP will be released on Belgian jazz and funk label Sdban Records.
Read More