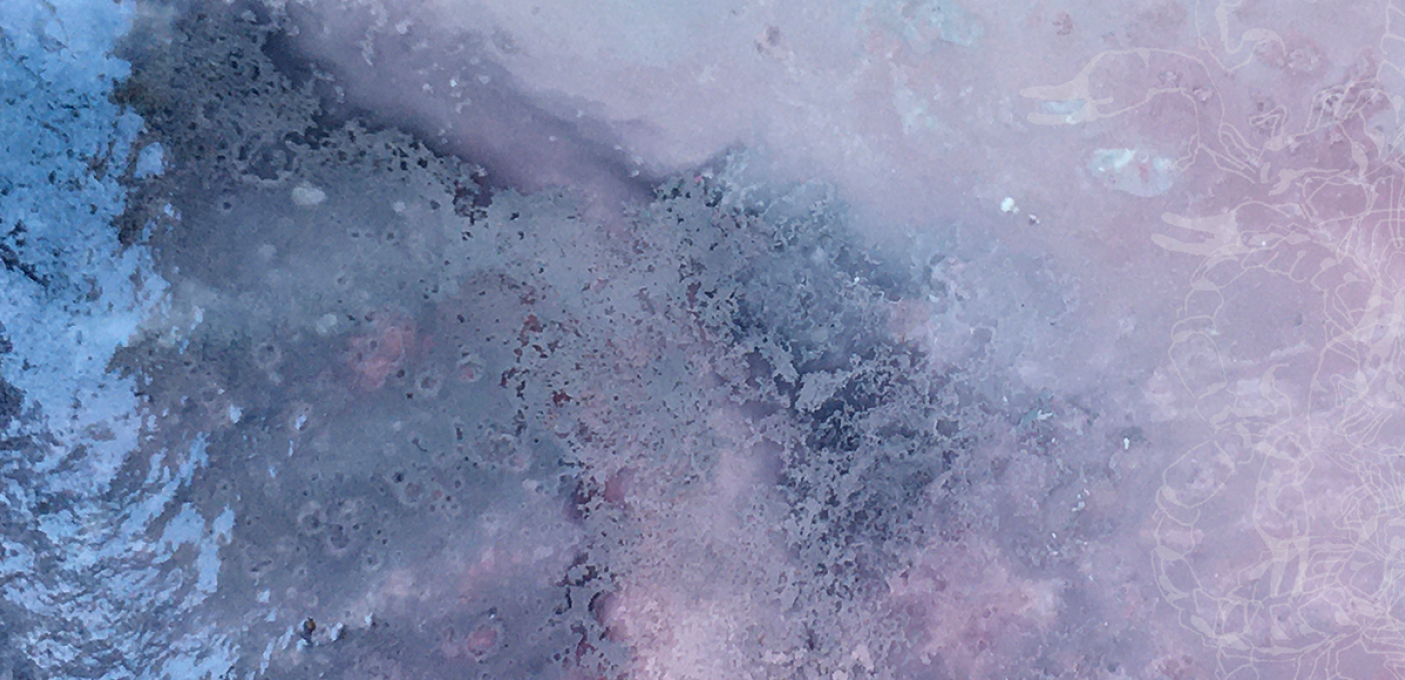 With their first all-nighter, all-female* rave-collective Burenhinder pulls out all the stops.

All-female* rave collective Burenhinder was set-up at the beginning of this year with the aim of creating a platform to celebrate femininity through loud electronic music.

SOLD OUT! There will not be any tickets on sale at the venue.

LINEUP

22:00 GITZWART ( @gitzwartt )
23:00 CAMILLA ( @_cam_cool )
00:00 NŌVĀX ( @xlxksxndrx )
01:00 KIMBERLAID @kimberlaid
02:00 LOLITA ( @lolailegems )
03:00 WLTR ( @walt.ur )
04:00 BURENHINDER (CAMILLA b2b NŌVĀX b2b LOLITA b2b WLTR)

"It seems as if everything that is feminine should be sweet and soft and we want to break that stigma with Burenhinder", they say. "Women can spin the highest BPMs and make the biggest crowds rave."

The last couple of months, Burenhinder was invited by many organizers in Ghent, Leuven, Bruges and Antwerp, but now the place is completely theirs (and yours ♥) during their very first all-nighter in our Trix Café ❀✧♥

* Burenhinder uses an inclusive definition of the word feminine and welcomes trans, genderqueer, intersex and non-binary people in their collective.

At their events they strive for a safe space where everyone can be themselves. Self-expression without being judged on your looks, gender or ability.

Attention! This event is exceptionally only accessible to +18 year olds. Age will be checked at the entrance, refusal does not entitle you to a refund.