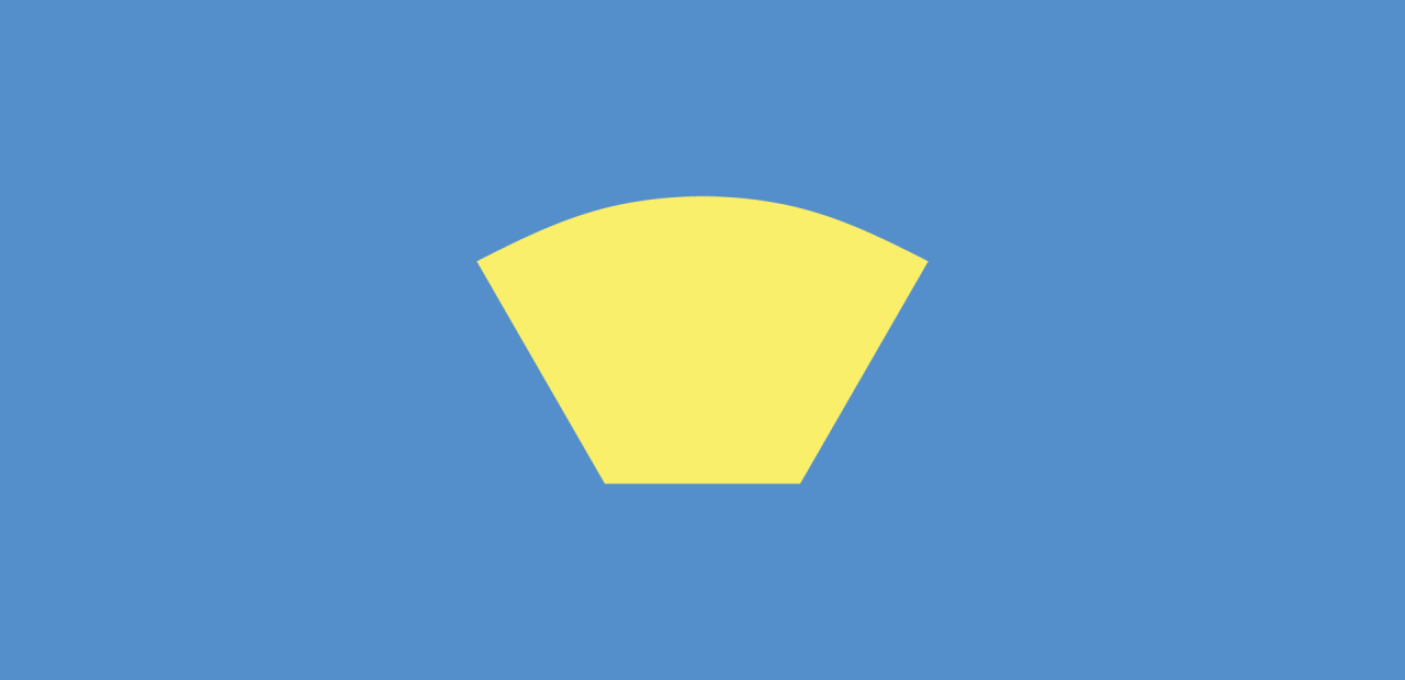 Third edition of filter with the top of the international alternative pop scene at the lineup.

On Saturday November 26, we'll once again filter the best pop, rock, indie and electronica that will blow your mind, and put those acts together during one evening at Trix.

With the New York experimental rockers Animal Collective, we announced the festival's first headliner. But that was just the starting point! Will also be on the line up to discover: the 90's dreampop and 60's psychedelia of Widowspeak, "the underground version of Bob Dylan" aka L.A. Salami, shoegazers bdrmm and the inimitable Kakkmaddafakka.

And that's certainly not all... so stay with us for more additions to filter festival 2022!