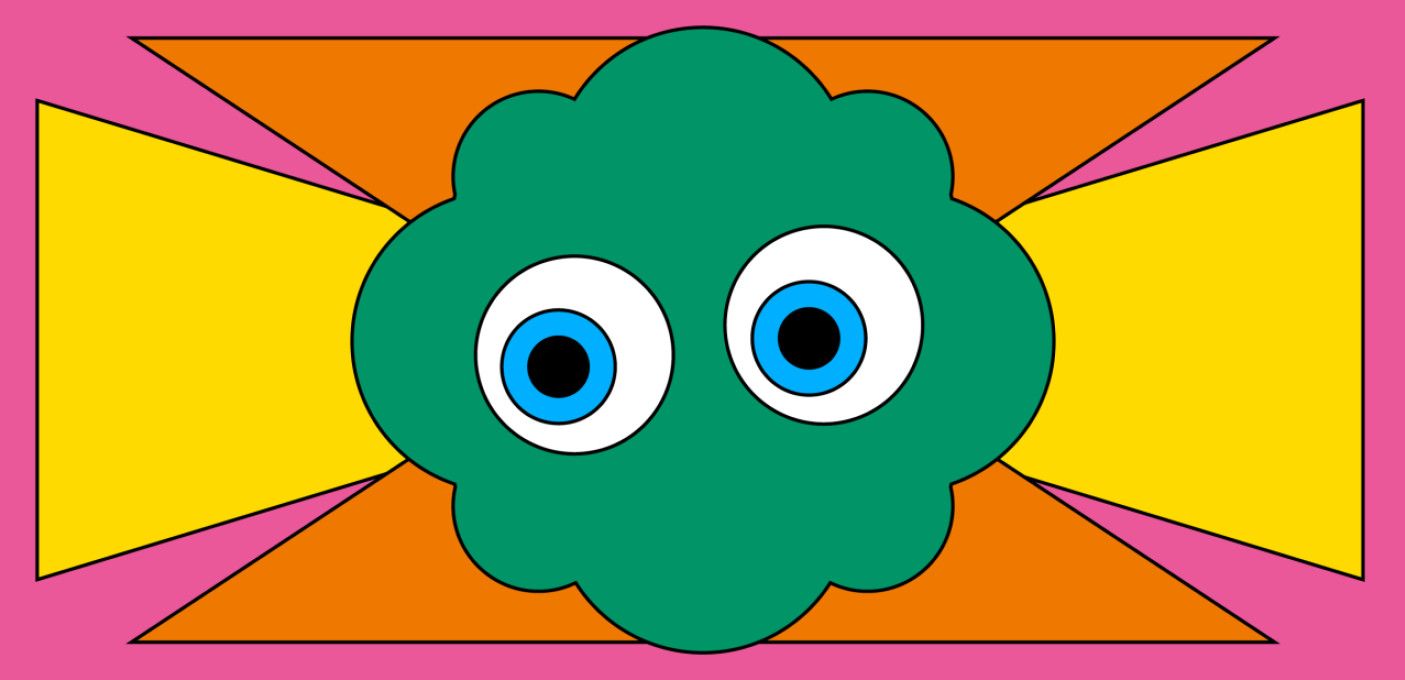 All ready for another edition and the best of what's going on in the Belgian music scene.

Yes! We are so ready for the fifteenth edition of our Belgian Showcase Festival We Are Open. Mark the dates in your calendar, because during two evenings (on Friday 9 and Saturday 10 February) and on no fewer than six stages, you will discover more than 45 Belgian acts who will introduce themselves to the general public. You will have to be little more patient until the beginning of December for the announcement of that line-up.

We Are Open is one of Trix's showpieces. As an open house for all enthusiasts who are passionate about music, we annually highlight the gold mine of Belgian talent. For many young acts, We Are Open is the next step in their career path and in some cases they eventually progress from our stages to their big breakthrough, the larger concert halls and big summer festivals. But you can always be the first to discover them on We Are Open!

Some pictures of the 14th edition of We Are Open in February 2023: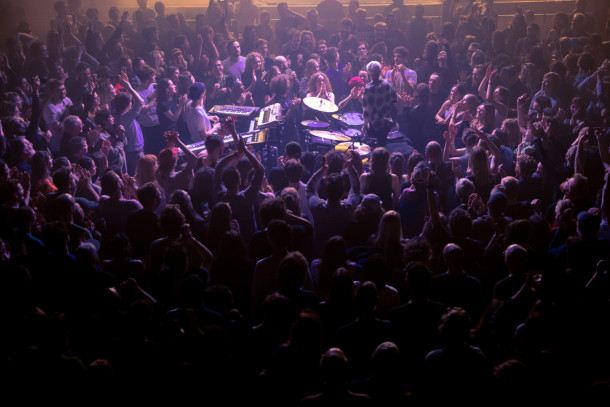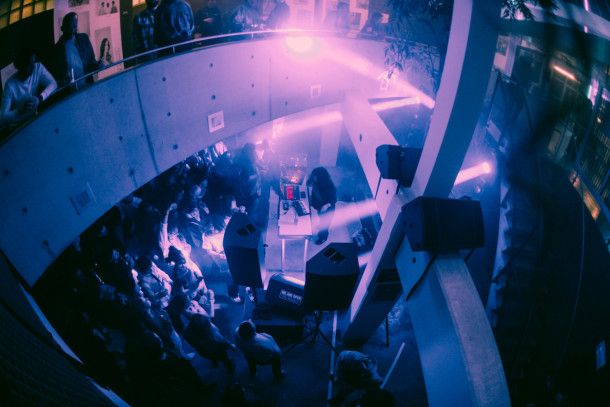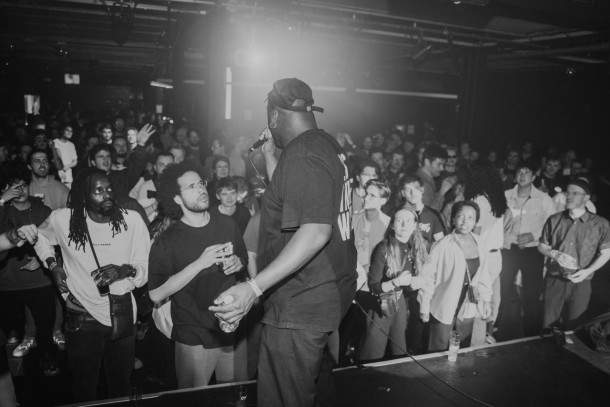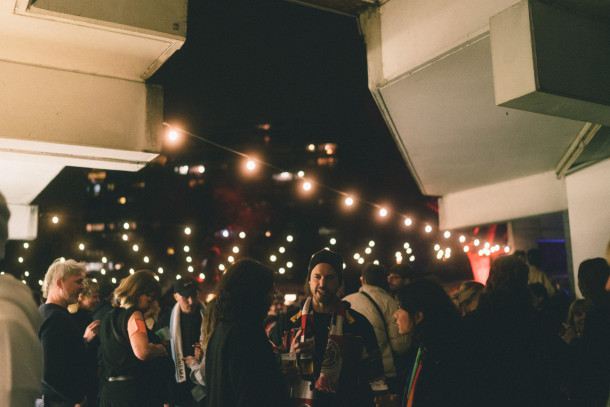 ___
/ We Are Open is made possible thanks to the support of Lotto and Sabam For Culture.
/ Artwork by Fien Meelberghs.