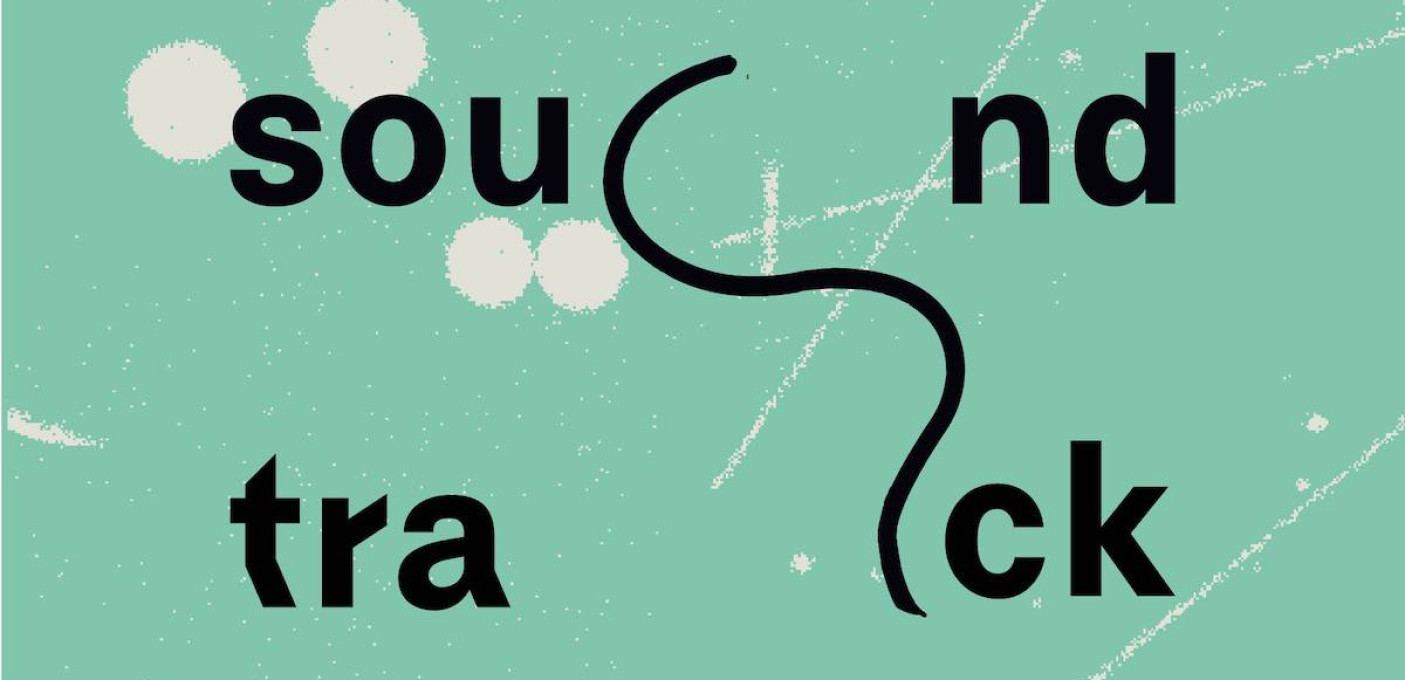 WITH SEATS - The Antwerp final of the second edition of Sound Track, the stage and opportunity trail for artists with talent and ambition. Presentation: Thibault Christiaensen.

Hundreds of artists tried their luck at Sound Track, the live sector and VI.BE's live and opportunity trail. From all the entries, the professional jury chose a total of 136 artists who were allowed to present theirselves live during the preliminary rounds to prove that they really are the sound of tomorrow.

During the weekends of October, 24 Antwerp artists presented themselves at Jeugdhuis Wollewei (Turnhout), De Club (Mechelen), Kavka (Antwerp) and Jeugdhuis De Moeve (Lier). The choice was extremely difficult, but the jury has decided. These 8 artists will defend Antwerp's pride during the final on December 18 in Trix:

TIMING
- 6 pm: doors open
- 7 pm: start first act
- 11 pm: end of last act
- 11.30 pm: announcement winners
- the running order of the finalists will be announced on the evening of the final

Not only the professional jury, but also the public has a say this year: thanks to Lotto, there is also a public prize. In each region, Lotto hands out a check for 1,000 euros to the artist that will be named the crowd favorite of the evening.

After winning, the laureates chosen by the jury will start a tailor-made program: they will have a year full of personal guidance, coaching and support from the broad music sector, residencies in music clubs, support from graphic artists and photographers, recording time in professional studios, national exposure, foreign showcases and shows and much more. Each of them gets the chance to develop at their own pace.

Keep up to date with Sound Track via www.sound-track.be, Facebook and Instagram.

In collaboration with VI.BE, Studio Brussel, De Standaard, Knack Focus, Dansende Beren, Indiestyle and Luminous Dash.
For fans of
Brand new Antwerp musical talent
BLUAI
Singer-songwriter BLUAI started making and recording music with her own hands in her student room and look: the dreamy lo-fi that results is also extremely impressive. From the Sound Track finale, the future smiles at her, because BLUAI has the pen, the voice and the presence to make it.
The band through which she is supported live has apparently already many years on the clock. Catchy, fresh and honest.
Read More
Yacid
Yacid, 3rd place of Humo's Rock Rally 2022. Think cyborg, think alien, think hyperpop with a cyberpunk twist. Her live shows are a true spectacle. Mysterious ambient movements mixed with pounding beats, her excellent vocals and an impressive show
Read More