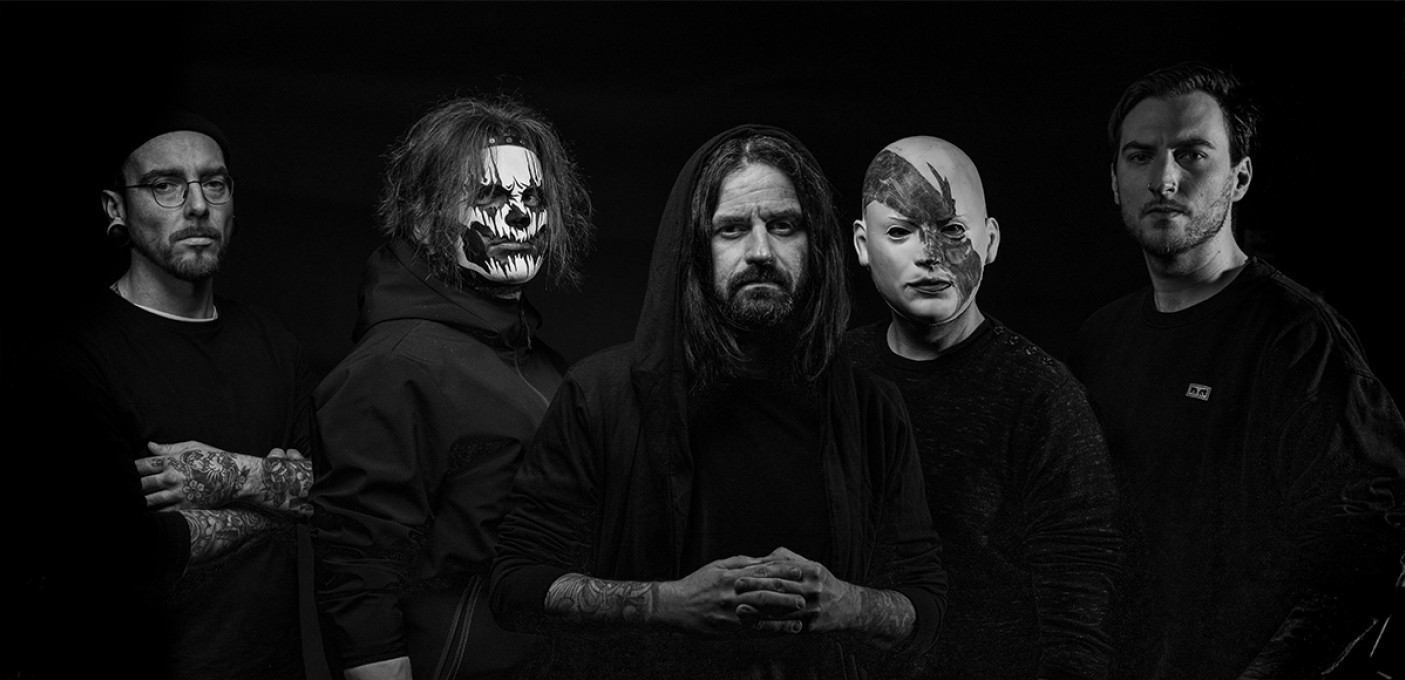 With the telling EP '...And just nothing for all' Fleddy Melculy says goodbye to the pandemic for good, live and loud!

TIMING
/ 7.30 pm: doors open
/ 8.10 pm - 8.40 pm: Knives To A Gunfight
/ 9.10 pm - 10.30 pm: Fleddy Melculy
For fans of
Toxic Shock / Bliksem / Brides of Lucifer
Fleddy Melculy b
Fleddy Melculy is a Belgian metal/hardcore band who debuted in January 2016 with the song TShirt van Metallica. After gaining popularity quite fast through Belgian news/entertainment websites they released their first EP Wat de Fok? in February 2016. The band describes itself as "being born from Lars Ulrich and Lita Ford and after a confrontation with Dimebag Darrell's ghost they set out for their quest of world domination." Their new album 'Sabbath Fleddy Sabbath' was released in 2020.
Read More
Knives To A Gunfight be
The Antwerp hardcore band Knives to a Gunfight released their debut album 'Nomad' in 2016. Nomad consists of five fantastic tracks, right from the first note you are immersed in the typical Knives To A Gunfight atmosphere.
The band has played several times on Graspop, that says enough!
Read More