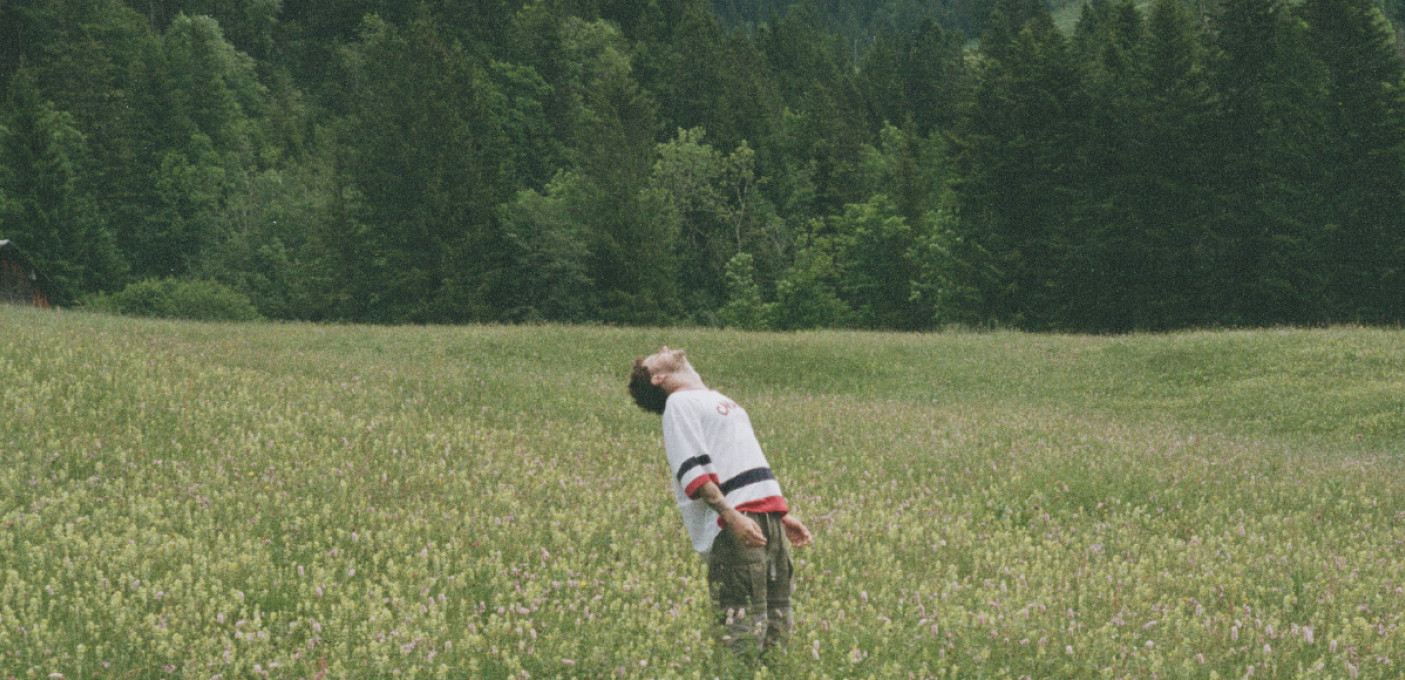 Fiery guitars, trap beats and rap influences. New album: 'I Love You, I'm Trying'
Grandson
Grandson is the pseudonym of Canadian/American alternative artist Jordan Benjamin. He takes elements of his rock and roll, hip hop and electronic music roots and combines them to tell stories of reclaiming power over one's life, confronting social issues facing his generation, and opening up about struggles with addiction and mental health. Since releasing his Modern Tragedy EP series, grandson has toured extensively across North America, Russia, and Europe, accumulated hundreds of millions of streams online, and received co-signs from the biggest names in rock and roll and progressive politics, from Tom Morello to Bernie Sanders. Now, grandson has released his debut album, Death Of An Optimist. This body of work conflates personal anxieties with political realities. As the protagonist, grandson simultaneously explores the dark underbelly of his unrelenting optimism for change, by creating an antagonist, X. An ambitious project, grandson delivers a subtle A-side/B-side structure totaling twelve tracks, following grandson and X's dueling world views. Through DOAO, grandson delivers an overwhelming urgency to do something, "After the hardest year of our lives, it's time to confront the reflection staring back at you, because only in doing so can you know who you truly are," he says. Showcasing a conflicted soul for intense scrutiny has the benefit of not dictating what is right or wrong. It just shows that we're in this together."
Read More
Noisy
Welcome the new era of NOISY, one of the UK's most exciting and sonically innovative groups to emerge in recent years. A band challenging themselves with genre parameters - blending gritty breaks with stadium hooks, alternative beats and indie anthems.
NOISY's sound is universal, with nods to nostalgia and forward-thinking ingenuity.
Whilst being positioned alongside upcoming names such as Everyone You Know, Easy Life and Sad Night Dynamite, NOISY are also celebrated for drawing influences from legendary figures like Chase & Status, The Prodigy and Kasabian. They're your new favourite band that sound nothing like a band.
The world is so f*:(king NOISY.
Read More